Educational Attainment for All Diversity Conference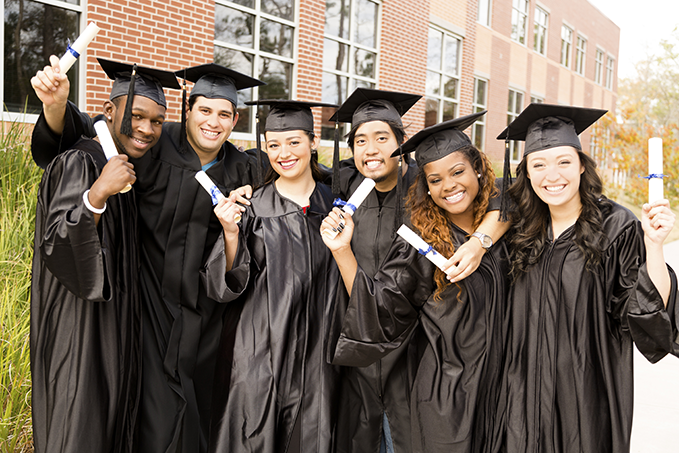 As a state committed to diversity and equity and the educational advancement of underrepresented students, we recognize not only the importance of academic performance and excellence, but also the consideration of factors that impede educational opportunity and success for first-generation, low-income, and historically underrepresented groups. To build a collective P-20 effort, the Washington Student Achievement Council held the first annual Educational Attainment for All Diversity Conference in April 2014 to extend networking and learning opportunities to statewide educators, policy makers and philanthropic communities. 
The Washington Student Achievement Council invites you to check our website for updates for the 2015 Educational Attainment for All Diversity Conference.
2014 Conference Materials
Welcome - Presentation by Gene Sharratt
Who's at the College Door? Demographic Projections of Recent High School Graduates and Returning Adult Students
​Closing the Opportunity Gap for Students: Superintendents Panel - Co-facilitators: Enrique Morales & Steve Myers, Participants: Minerva Morales, John Cerna
State Policy Update - Facilitator: Rachelle Sharpe, Participants: Rep. Zack Hudgins, Sen. Barbara Bailey, Rep. Bruce Chandler, Ricardo Sanchez, Stacy Gillett
Gaps in the Story: Changing Demographics and Their Implications - Facilitator: Melissa Beard, Participants: Nina Oman, Eleni Papadakis, Michael Tate
Pathways to Opportunity: Challenges and Effective Practices - Facilitator: Marc Robinson
Next Steps: Working Together - Co-facilitators: Sheila Edwards Lange & Enrique Morales
Guiding Questions for Pathways to Opportunity & Next Steps Sessions

Acknowledgements
We are grateful to the conference steering committee for its help in making the conference possible.