Passport to Careers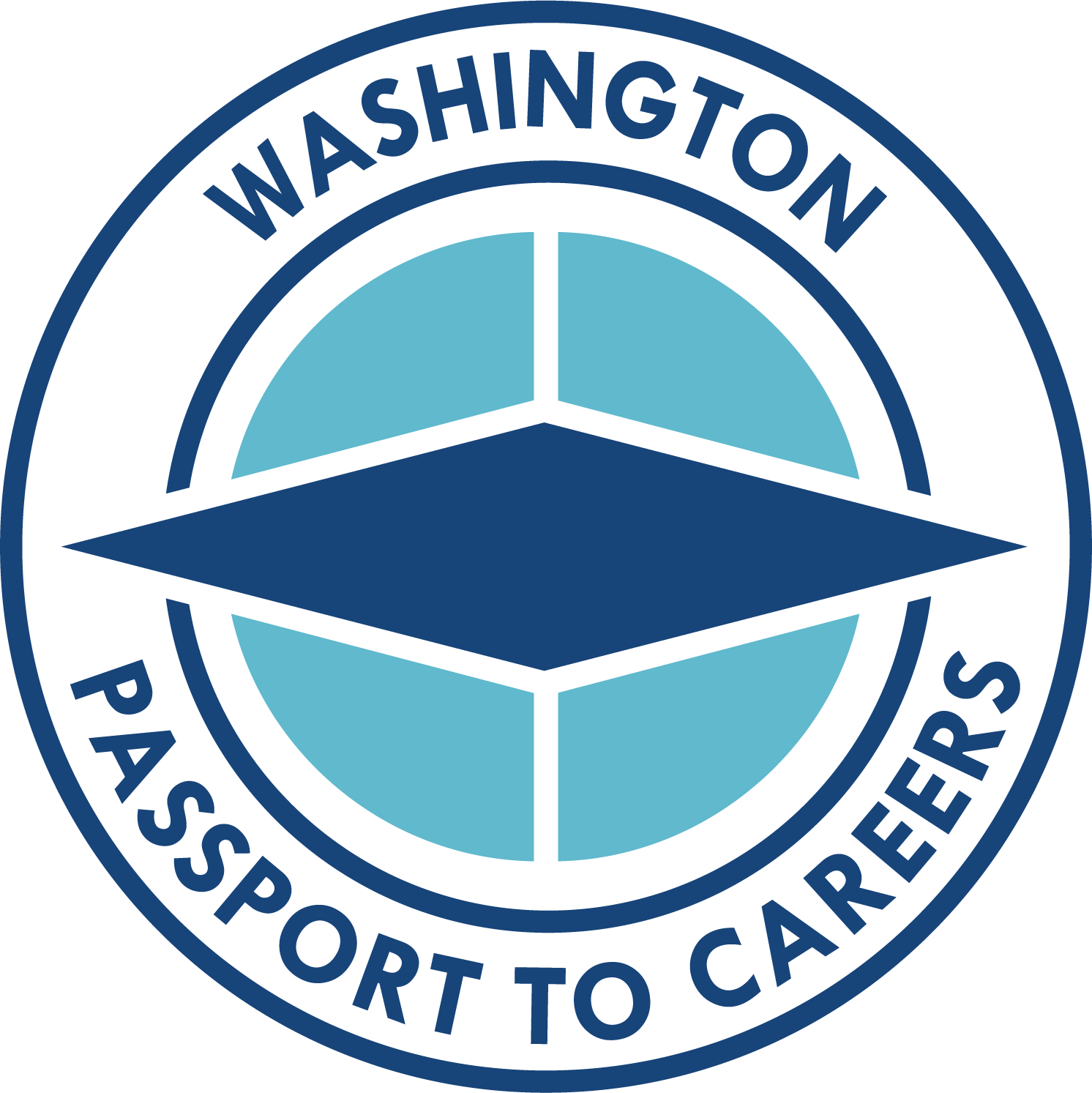 Are you a Passport-eligible student? Learn more in the Passport to Careers Guide.
The Passport to Careers program helps former foster youth and unaccompanied homeless youth prepare for and succeed in college, apprenticeships, or pre-apprenticeship programs. Passport to Careers includes two sub-programs:
Passport to College
Passport to Apprenticeship Opportunities
Through Passport to College, students get a scholarship and support services from college staff. Funds can be used for tuition, fees, books, housing, transportation, and some personal expenses. 
Passport to Apprenticeship Opportunities supports people in registered apprenticeship or pre-apprenticeship programs. Funds can cover tuition and fees for classes, and occupational costs like work clothes and tools.
The Supplemental Education Transition Program (SETuP) also supports this student population.