Pave the Way Conference 2018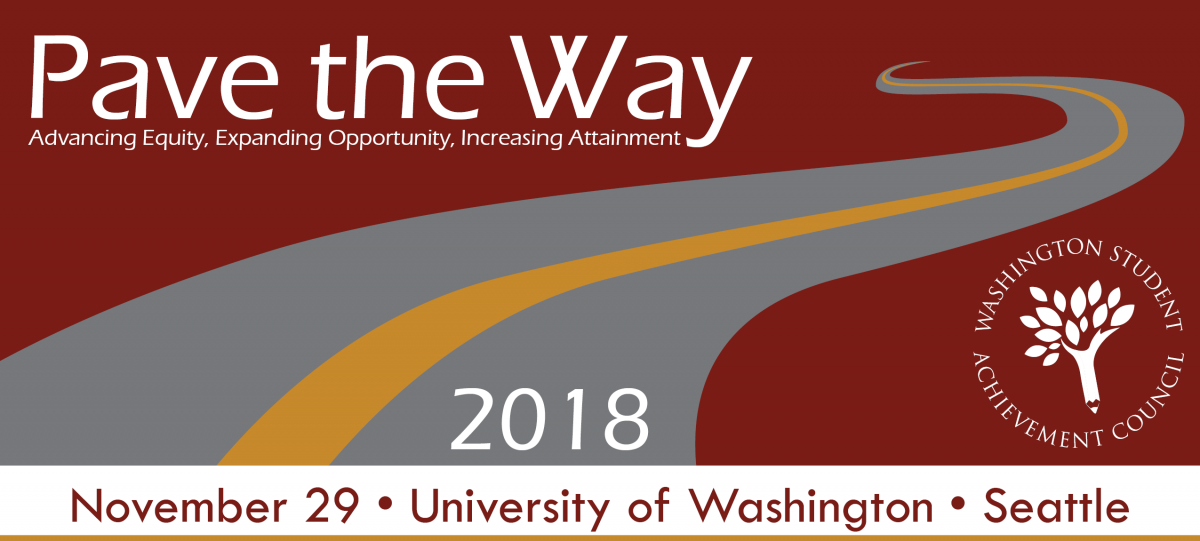 2018 Conference Materials
About the Conference
The annual Pave the Way conference focuses on strategies to advance equity, increase college readiness, and broaden access to higher education in Washington State. The conference brings together educators, policymakers, and community partners from across the education system, from preschool through college. Pave the Way aims to ensure students receive the support they need to succeed, despite potential barriers related to income, race, and more.
The 2018 conference will take place November 29 at the University of Washington in Seattle. Join us November 28 for a preconference summit focused on strategies to reengage adult learners.
Join the Pave the Way listserv to receive updates about this year's conference.
Conference Objectives
Share effective policies and strategies for educational success among the state's most disenfranchised and underrepresented student populations.
Mobilize, inspire, and engage P-20 educational partners in Washington through meaningful professional development.
Engage P-20 educators and advocates in the intersect of policy, practice, and implementation to increase progress toward the state's educational attainment goals.
 
Registration
Registration is closed.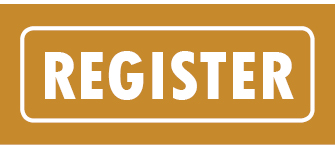 Cost
Early bird rate: $95 
Regular rate (after November 16, 2018): $125
Presenter rate: $80
All rates include lunch and continental breakfast on the day of the event.  
Accepted forms of payment
Credit card: Visa and MasterCard only.
Current students
WSAC is considering offering a special student registration or reduced rate for this year's Pave the Way conference. Students wanting to attend the conference are encouraged to fill out the student interest form.
Speakers
Pave the Way 2018 Speakers
Erin Jones
Independent Education and Systems Consultant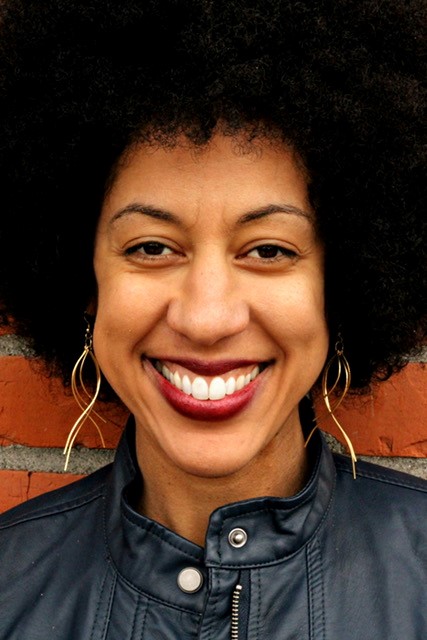 Erin Jones has been involved in and around schools for the past 26 years. She has taught in a variety of environments and in some of the most diverse communities in the nation. Erin received an award as the Most Innovative Foreign Language Teacher in 2007, while working at Stewart Middle School in Tacoma, and was the Washington State Milken Educator of the Year in 2008, while teaching at Rogers High School in Spokane. She received recognition at the White House in March of 2013 as a "Champion of Change" and was Washington State PTA's Outstanding Educator in 2015.
After serving as a classroom teacher and instructional coach, Erin worked as an executive for two State Superintendents. Erin left the Office of Superintendent of Public Instruction to work in college-access at the school-district level. She left her job to run as a candidate for State Superintendent and was the first Black woman to run for any statewide office in Washington state, a race she lost by a mere one percent. Erin has two children in college, one who works full-time and plays rugby, and a husband, James, who is a teacher in North Thurston School District.
Michael Tuncap
Education Faculty, University of Washington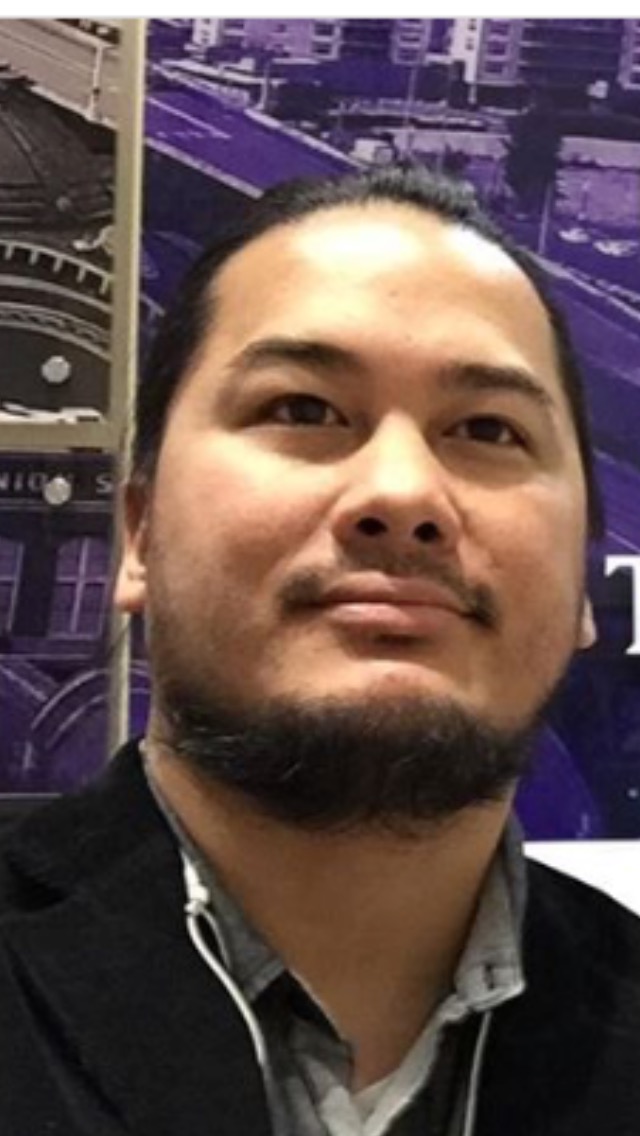 Michael Tuncap was born in the village of Aniguak, Guam, and raised in Tacoma, Washington. While at the University of Washington, where he earned degrees in communications and political science, he was elected Vice President of the ASUW Board of Directors, served as the founding director of UW's Pacific Islander Student Commission, and co-founded the PIONEER outreach program. Michael received his M.A. in Ethnic Studies from UC Berkeley in 2005 and is currently completing his Ph.D. 
Michael was the founding director of the Pacific Islander Studies Institute, a native research group working to implement PI curriculum in K-12 and higher education in the state of Washington. As director of Diversity, Equity, and Inclusion at Green River College, he established one of the top diversity programs in the United States. He founded the First Peoples Conference, African American Leadership Conference, and the statewide Diversity and Equity in Hiring and Professional Development network for the state of Washington. He is featured in Matamai: The Vasa in Us, an anthology of indigenous writings from the Pacific Northwest. 
Michael served as Chair of the Guam Delegation to the United Nations from 2008 to 2010. He previously taught sociology at Northwest Indian College and humanities at South Puget Sound Community College. Currently, he teaches in the college of education at UW Tacoma and works as an advisor for TRIO Upward Bound at Evergreen.
Conference Schedule
2018 Conference Schedule
Click the thumbnail below to view the full conference schedule, including breakout sessions.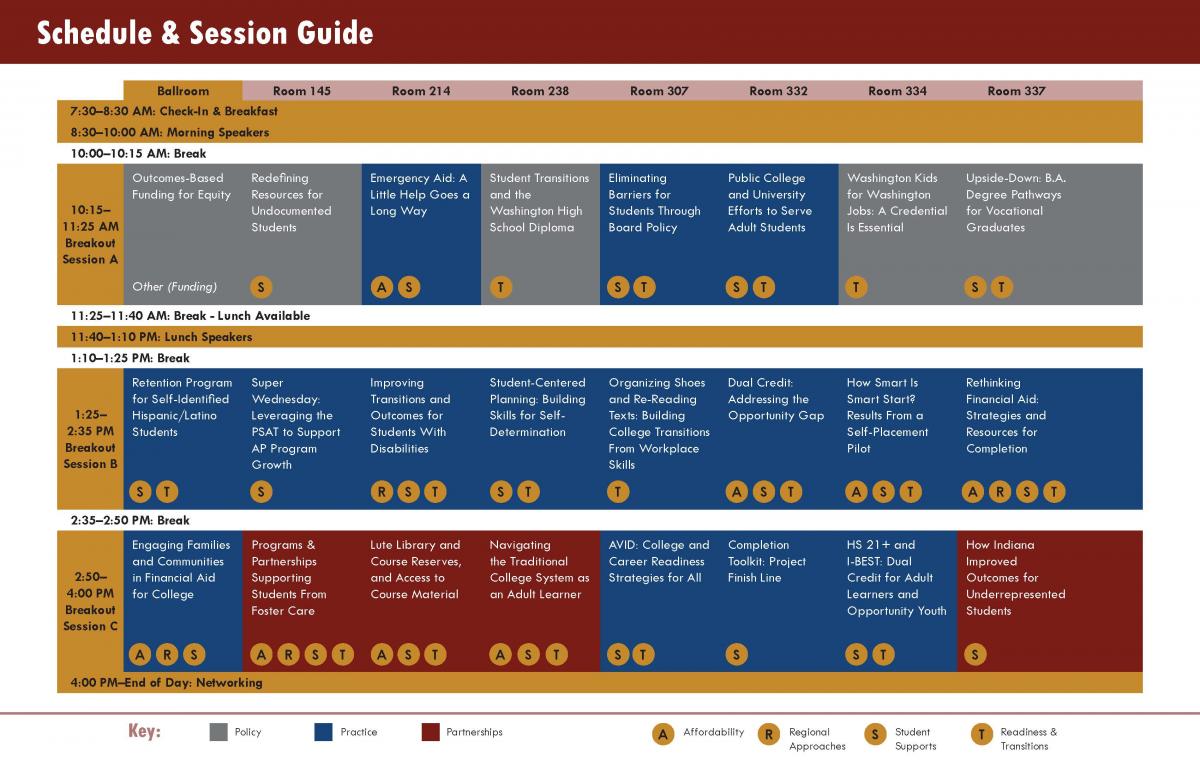 Location
Conference Location
University of Washington—Husky Union Building (HUB)
4001 E. Stevens Way NE
Seattle, WA 98195
Phone: 206-543-8191
Driving Directions
Parking
Parking passes may be purchased at gatehouses surrounding campus (see parking info link above). Parking areas close to the HUB include the Padelford Garage ($15/day) and self-serve E1 parking lot ($5/day).
Be sure to read the signs! Parking is enforced on all days at all times, so please make sure you park legally.
Public Transportation
Lodging
Conference Lodging
Conference room blocks: A limited number of rooms are available at the state per diem rate ($149 plus taxes) at the Silver Cloud Inn – University District. To reserve, call the hotel at (206) 526-5200. Mention the conference "Pave the Way" to receive this preferential rate. This offer expires at midnight on November 15, 2018.
Sponsorships
Interested in sponsoring Pave the Way 2018?
Notice: Sponsorship opportunities for Pave the Way 2018 are now closed. Contact Amy Buck (360-753-7865) for information about sponsoring next year's Pave the Way conference.
Download our sponsorship information flier to learn about sponsoring this year's Pave the Way conference. 
2018 Pave the Way Sponsorship Opportunities
Benefits by Sponsorship Level
Platinum
$5,000+
Gold
$3,000+
Silver
$2,000+
Bronze
$1,000+
Exhibitor
$500+
Complimentary conference registrations
8
6
4
2
1
Exhibit tables
2
1
1
1
1
Advertisement in program (full color)
Full Page
Full Page
Half Page
Quarter Page
 
Organization name listed in program

♦

♦

♦

♦

♦

Sponsorship recognition slide displayed on large screen

♦

♦

♦

♦

 
Logo included on shared sponsorship banner

♦

♦

♦

♦

 
Verbal recognition in conference welcome

♦

♦

♦

 
 
Individual major sponsor banner

♦

♦

 
 
 
Optional brief stage time

♦

 
 
 
 
Clock Hours
Clock Hours Available
Pave the Way attendees can earn clock hours through Educational Service District 113. You must register with ESD 113 before the conference, and sign in each day, to receive clock hours for this event.
Clock Hours: Up to 8.5 hours for full participation in the conference
Event Number: 83871
Course Number: OLAC-0280
Course Name: Pave the Way 2018 Conference 
For additional information, contact Tiffany Harmon at ESD 113 (360.464.6700).
---
Visit our archives for information about past years' Pave the Way conferences.