Pave the Way Conference 2017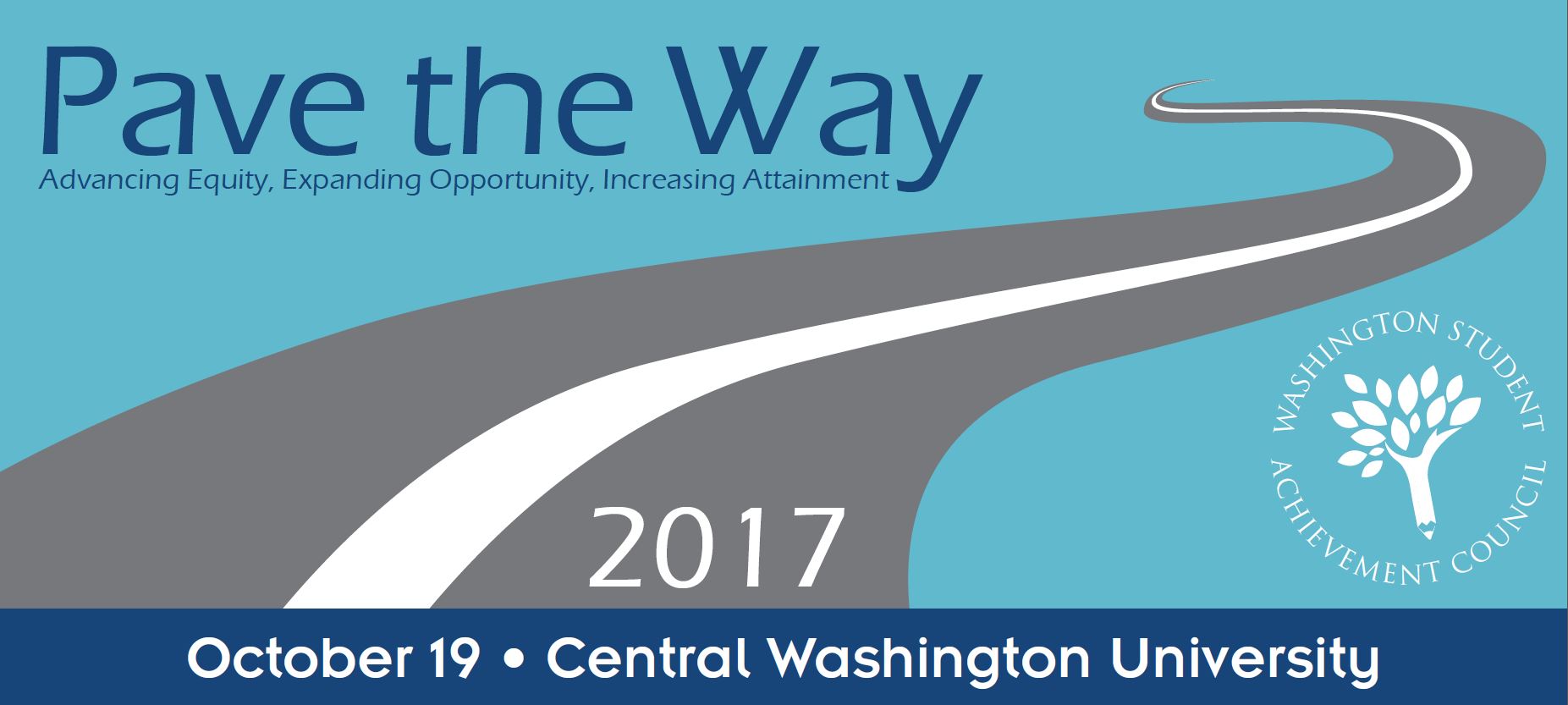 About the Conference
The annual Pave the Way conference focuses on strategies to advance equity, increase college readiness, and broaden access to higher education in Washington State. Pave the Way aims to ensure students receive the support they need to succeed, regardless of income, race, or other potential barriers.
The conference brings together educators, policymakers, and community partners from across the education system, from preschool through college. It features interactive group sessions and offers workshops focused on policy and practice in college and career readiness, culturally responsive teaching and learning, student transitions, collective impact, and more.
Conference Objectives
1. Share effective policies and strategies for educational success among underrepresented and underserved students.
2. Mobilize, inspire, and engage P-20 educators and advocates in Washington through meaningful professional development.
3. Engage P-20 educators and advocates in the intersect of policy, practice, and implementation to increase progress toward the state's educational attainment goals.
View the Pave the Way 2017 session guide for session titles and schedule. Nearly 30 breakout sessions will be offered, with a focus on:
Equity, diversity, and inclusion efforts in K-12 and higher ed
High school completion
College/career awareness, exploration, and readiness
Transitions to college
Financial literacy and affordability
Postsecondary retention and completion
Reengaging adult/nontraditional students
Rural and urban school support
Cross-sector collaboration
Community and business engagement/collective impact
Use of data and technology
Parent and family engagement
Conference Schedule
Pave the Way 2017 Schedule
View the conference agenda for an overview of Pave the Way.
Click the image below to view our full schedule, including breakout sessions.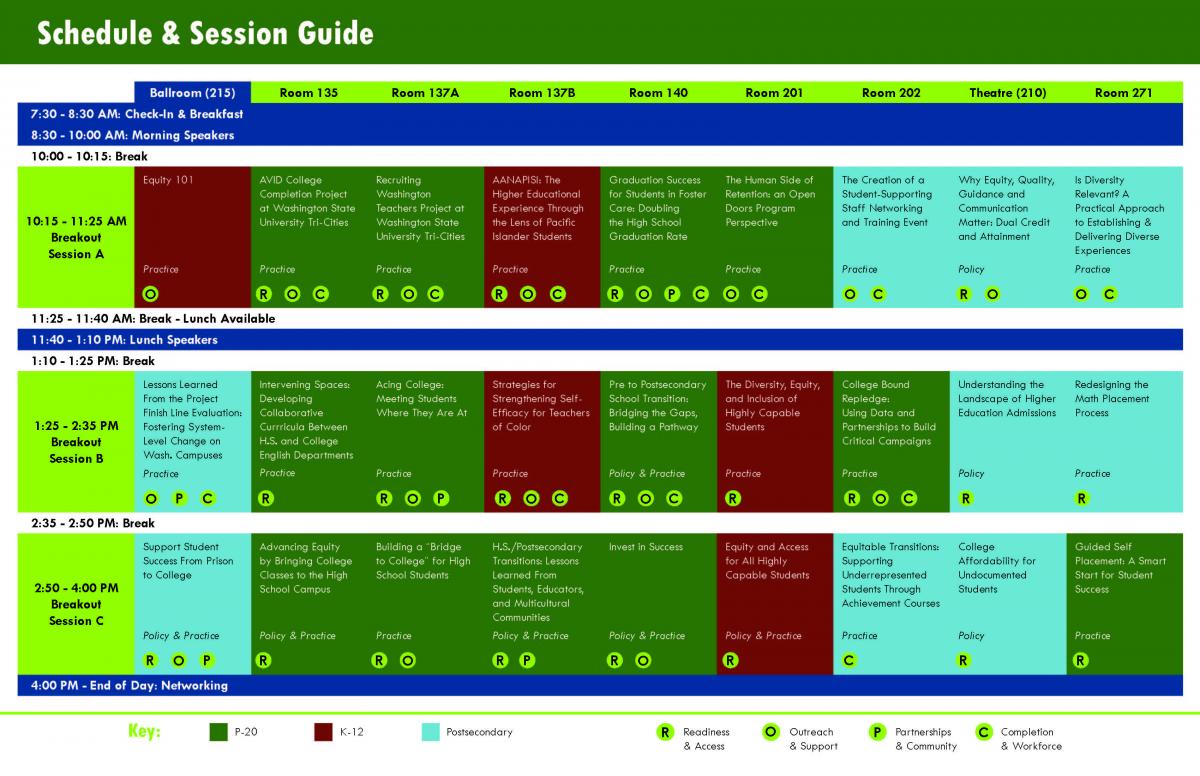 Speakers
Pave the Way 2017 Speakers
The Honorable Cyrus Habib
Lieutenant Governor of Washington State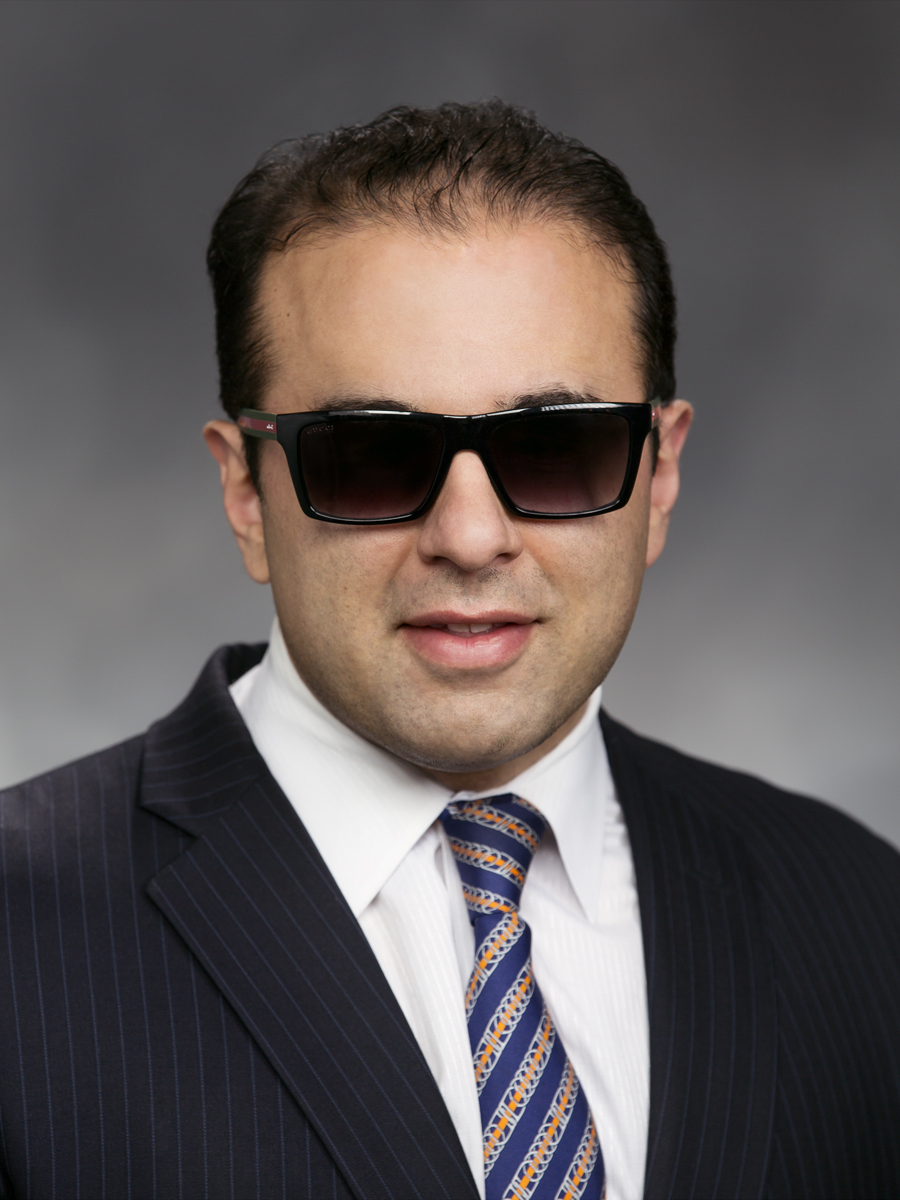 Cyrus Habib was elected Washington State's 16th Lt. Governor in November 2016 at the age of 35. A former legislator, Lt. Governor Habib represented east King County in both the State House of Representatives and the State Senate, where he served as Democratic Whip and a member of the Democratic leadership team.
In his role as Lt. Governor, he presides over the State Senate, serves as acting-Governor in the event of the Governor's absence, and maintains a portfolio of key issues including veteran and disability employment, access to higher education and creating a college-going culture, and economic development, trade, and international relations.
In this capacity, Lt. Governor Habib has traveled nationally and internationally marketing Washington State and strengthening trade relationships that ensure our economy flourishes, and that Washington remains a globally-facing, globally-competitive state. As a member of the Council on Foreign Relations, the Consular Association of Washington, and the Trade Development Alliance, Lt. Governor Habib maintains relationships with the diplomatic community in Washington State and nationally, welcomes foreign dignitaries to the state, and works to promote international trade and foreign direct investment. 
A three-time cancer survivor, Lieutenant Governor Habib has been fully blind since age eight. His parents immigrated to the United States from Iran before he was born, and he is both the first and only Iranian-American official to hold statewide elected office in the United States. He is the youngest presiding officer in the country, and has been recognized as a political rising star by multiple publications, including the Washington Post and Governing Magazine. He is a graduate of Columbia University, Oxford University as a Rhodes Scholar, and Yale Law School.
Maria Chavez
Associate Professor of Political Science, Pacific Lutheran University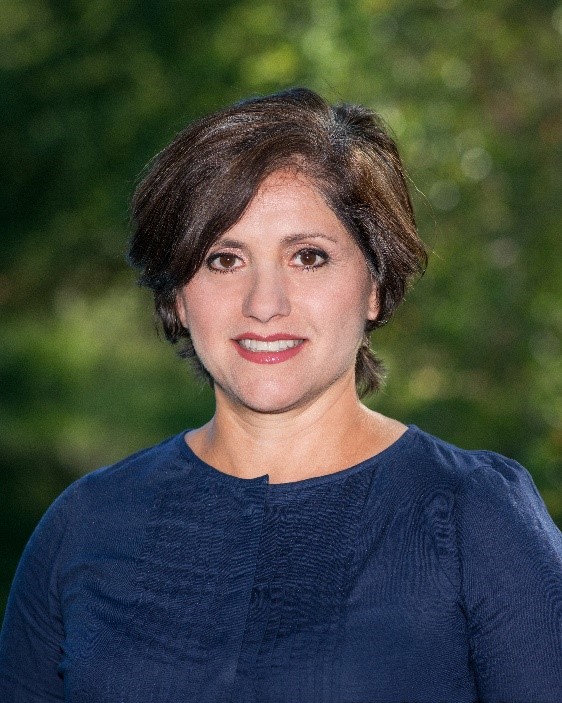 Dr. Maria Chávez, chair of the political science department at Pacific Lutheran University, specializes in American government, public policy, and race and politics. Dr. Chávez's work centers on the progress and barriers of Latinos in American society. Specifically, her research is focused on the political and social incorporation of Latinos in various locations and circumstances, ranging from vulnerable undocumented Latinos living in the shadows to successful Latino professionals. 
She is author or co-author of three books. The first, Everyday Injustice: Latino Professionals and Racism, won the prestigious American Political Science Association's Latino Caucus Best Book Award in Latino Politics published in 2011. Her other books are Living the Dream—New Immigration Policies and the Lives of Undocumented Latino Youth and the forthcoming Pipeline to the Professions: The Rise of Latino Professionals in America. She has also published many peer-reviewed articles, newspaper editorials, and book chapters, and she blogs regularly for www.racismreview.com.
Among her many awards and academic laurels, Dr. Chavez received the American Political Science Association's Centennial Grant Award in 2016 and APSA's Small Research Grant Award in 2015. She has served as a fellow for the Tomas Rivera Policy Institute and was the recipient of the Washington State Hispanic Chamber of Commerce Award for her research on Latino lawyers.
Born in Northern California, Dr. Chávez is the first person in her family to have graduated from college. She has a Ph.D. from Washington State University and earned both her B.A. cum laude and M.A. with distinction from California State University Chico. Her Ph.D. is from Washington State University.

Aaron Reader
Multicultural Student Services Director, Bellevue College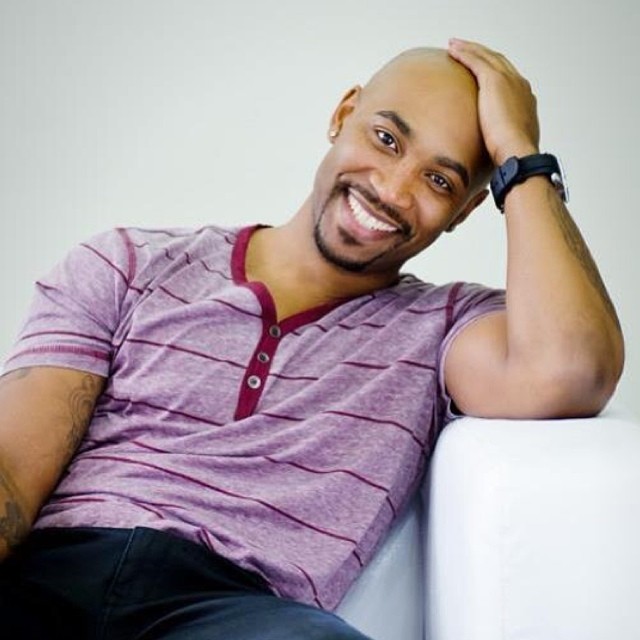 Aaron Reader was born and raised in Oakland, CA. Growing up in the inner-city came with many ups and downs, as well as triumphs. Aaron has been able to draw from these experiences and bring them to life through spoken word. At 16, it became apparent that poetry was an outlet that would not only provide a voice for his self, but for others as well.
Aaron attended Saint Augustine's College in Raleigh, NC, where he received his BA in Psychology. He received his Master's Degree in Counseling Psychology at Argosy University, Seattle. Aaron has worked in higher education for the past 10 years. Currently he is serving as the Director of Multicultural Services at Bellevue College. 
For the past 10 years Aaron has been directly involved with work related to social justice and equity. Having a strong understanding of diversity and multiculturalism provides him with a number of "real life" issues to explore. 
Jorge L. Baron
Executive Director, Northwest Immigrant Rights Project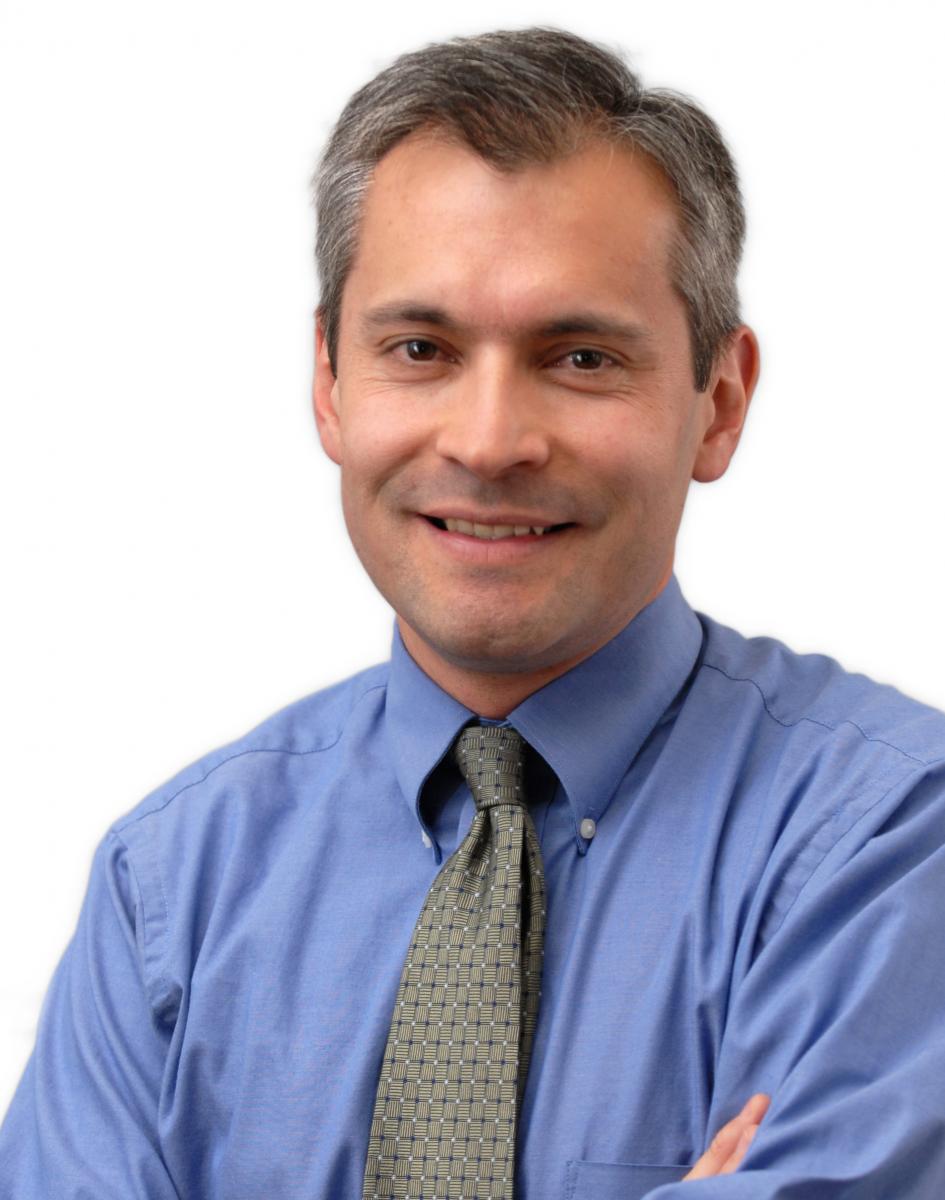 Jorge L. Barón has served as the Executive Director of the Northwest Immigrant Rights Project (NWIRP) since April 2008, having previously worked as a staff attorney with the organization for two years. NWIRP is a nationally-recognized legal services organization dedicated solely to advancing and defending the rights of low-income immigrants. Jorge's passion for his work is firmly rooted in his own immigrant experience: he is originally from Bogotá, Colombia, and immigrated to the United States at the age of thirteen. Jorge is a graduate of Yale Law School and Duke University.
Jeff Charbonneau
2013 National Teacher of the Year, Zillah High School; Member, Washington Student Achievement Council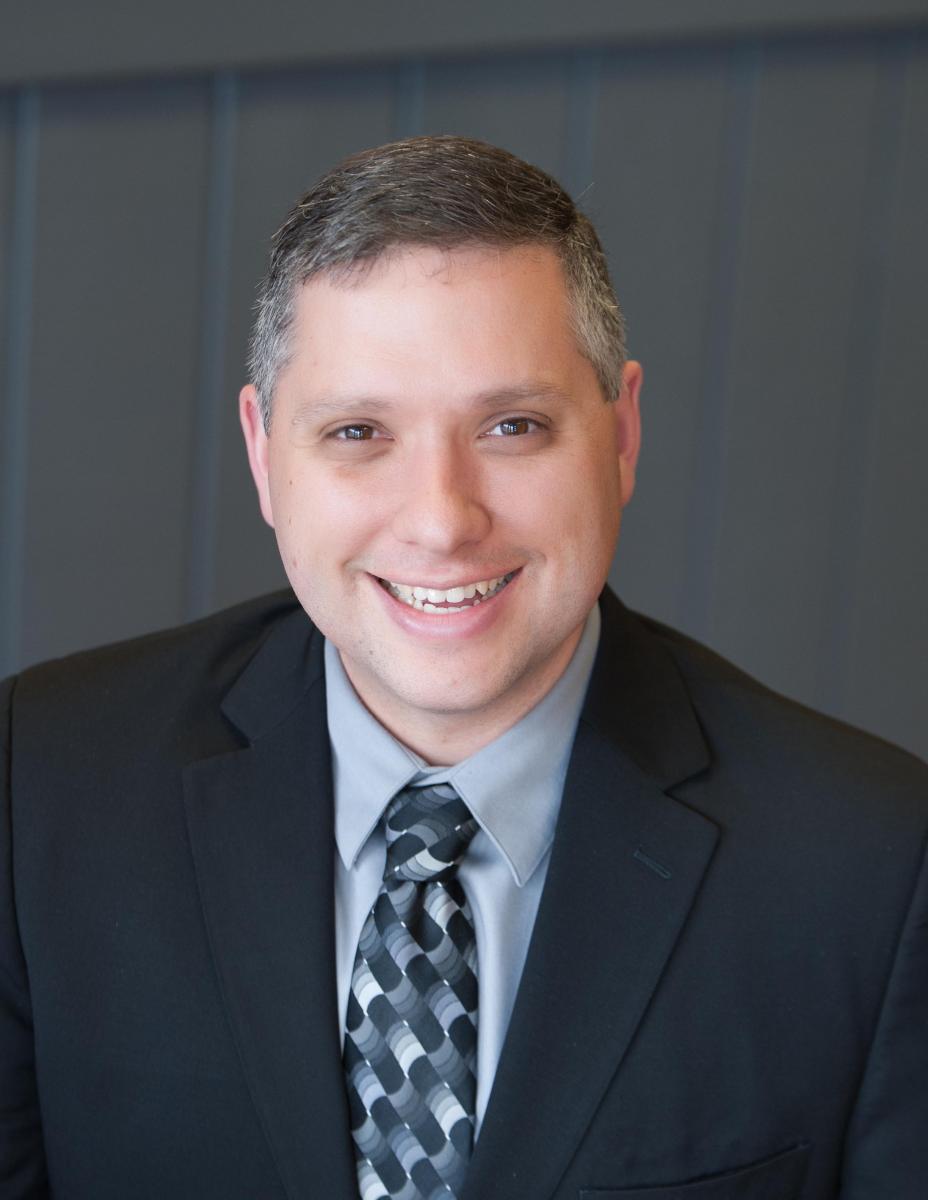 Jeff Charbonneau works at all levels in the education spectrum. He teaches chemistry, physics, and robotics at Zillah High School. Every course is offered as a College in the High School course through Central Washington University or Eastern Washington University. In addition, Charbonneau spends part of his day as an Assistant Principal at both Hilton Elementary and Zillah Intermediate schools. Charbonneau has also worked as an adjunct faculty member at CWU in the Continuing Education Department. 
After being named Washington's Teacher of the Year in 2013, he was selected as the 2013 U.S. National Teacher of the Year by the Council of Chief State School Officers. President Barack Obama recognized him for his innovative teaching approach and success during a ceremony at the White House.
Charbonneau is an internationally recognized teacher leader and education advocate. He has presented at more than 400 conferences across the globe focusing on STEM education, teacher preparation programs, teacher leadership initiatives, and dual credit programs, among others. 
Before beginning his teaching career in Zillah, Charbonneau earned a Bachelor of Science in Biology and was a member of the William O. Douglas Honors College at Central Washington University. He also holds a Master of Education from CWU.
Location
Conference Location
Central Washington University—Student Union and Recreation Center (SURC)
1007 N. Chestnut
Ellensburg, WA 98926
Phone: 509-963-3488
Driving directions
Eastbound, I-90
1. Take exit 106 onto W. University Way.
2. Follow University Way through the first major intersection at Main Street.
3. Once past Main Street, continue East on University Way to the 5th stoplight and turn LEFT onto Chestnut Street.
4. The Student Union & Recreation Center is located on the left end of the road.
Westbound, I-90
1. Take exit 109. Turn right at the end of the off-ramp.
2. Follow the Canyon Road/Main Street through town to the intersection of University Way and Main Street.
3. Turn right onto University Way. Continue East on University Way to the 5th stoplight and turn left onto Chestnut Street.
4. The Student Union & Recreation Center is located on the left end of the road.
Southbound, I-97
1. Take I-97 south over Blewett Pass. Follow signs into Ellensburg.
2. Continue EAST through the intersection of University Way and Main Street.
3. Once past Main Street, continue on University Way to the 5th stoplight and turn LEFT onto Chestnut Street.
4. The Student Union & Recreation Center is located on the left end of the road.
Northbound, I-82
1. Take I-82 North to I-90.
2. Take Exit 109.
3. Turn RIGHT at the end to the off-ramp.
4. Follow the Canyon Road/Main Street through town to the intersection of University Way and Main Street.
5. Turn RIGHT onto University Way. Continue East on University Way to the 5th stoplight.
6. Turn left onto Chestnut Street.
7. The Student Union & Recreation Center is located on the left end of the road.
Parking
Parking lots G-16 and I-15 have parking permit Kiosks where permits can be purchased. Parking lots G- 16, I-15, H-18, I-19 and N-20 are all available for parking.
Free parking is also available at Tomlinson Stadium in Lot X-12 (E 18th Ave and Walnut St), a 10 minute walk to the SURC. 
Registration
Registration now open!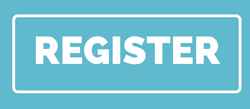 Cost
Early bird rate: $95 - Extended through October 9!
Regular rate (after October 9, 2017): $110
Presenter rate: $80
Student rate: $20
All rates include a continental breakfast and lunch on the day of the event.  
Accepted forms of payment
Credit card: Visa and MasterCard only.
Sponsorships
Interested in sponsoring Pave the Way?
Download our sponsorship information flier for information on sponsoring this year's Pave the Way conference. Contact Ellen Matheny (360-753-7824) for details or to become a sponsor.
2017 Pave the Way Sponsorship Opportunities

 

Benefits by Sponsorship Level
Platinum
$4,000+
Gold
$3,000+
Silver
$2,000+
Bronze
$1,000+
Exhibitor
$500+
Complimentary conference registrations
8
6
4
2
1
Exhibit tables
2
1
1
1
1
Advertisement in program (full color)
Full
Page
Full
Page
Half
Page
Quarter
Page
 
Organization name listed in program

♦

♦

♦

♦

♦

Sponsorship recognition slide displayed on large screen

♦

♦

♦

♦

 
Logo included on shared sponsorship banner

♦

♦

♦

♦

 
Verbal recognition in conference program

♦

♦

♦

 
 
Major sponsor banner

♦

♦

 
 
 
Option to sponsor light refreshments

♦

 
 
 
 
Specifications for conference program ads and logos
Lodging
Lodging Information
CONFERENCE ROOM BLOCKS – A limited number of rooms are available at the state per diem rate ($93 plus taxes) at the Holiday Inn Express. To reserve, call the hotel at (509) 962-9400. Mention the conference "Pave the Way" to receive this preferential rate. This offer expires at midnight on September 30, 2017.
The following hotels are located near Central Washington University and may offer rooms at state per diem rate. The regular rate is listed for your reference. You will need to ask for the state per diem rate when making your reservations. Effective 10/1/2017, the state per diem rate for Ellensburg is $93 plus taxes.
Hotels in Ellensburg, Washington
Address
Phone
Distance From CWU
Regular Rate
Best Western Plus
211 W Umptanum Rd.
(509) 925-4244
1.4 miles
$125
Super 8 Ellensburg
1500 Canyon Rd.

(509) 

962-6888
1.5 miles
$82
Holiday Inn Express Ellensburg
1620 Canyon Rd.

(509) 

962-9400
1.6 miles
$180
Red Lion Hotel Ellensburg
1700 S. Canyon Rd.

(509) 

925-9800
1.7 miles
$109
Comfort Inn Ellensburg
1722 Canyon Rd.
(480) 386-9517
1.7 miles
$89
Days Inn
901 Berry Rd.

(509) 

933-1500
2.1 miles
$77
Econo Lodge
1390 N Dolarway Rd.

(509) 

925-9844
2.2 miles
$55
Hampton Inn
2705 Triple L Loop

(509) 

933-1600
2.5 miles
$179
Clock Hours
You can earn clock hours through Educational Service District 113. You must register with ESD 113 before the conference, and sign in each day, to receive clock hours for this event. Please view the participant information sheet for more details.
Clock Hours: Up to 8.5 hours for full participation in the conference
Event Number: 48250
Course Number: OLAB-0107
Course Name: Pave the Way 2017 Conference
For additional information, contact Tiffany Harmon at ESD 113 (360.464.6700)
Visit our archives for information about past years' Pave the Way conferences.