Washington Opportunity Pathways
It's never too early to plan ahead. It's never too late to change your future.
The new Washington College Grant gives more money to more students for more kinds of education after high school.

From welding to nursing, from English to computer science—whether 18-month apprenticeship or four-year college degree—whatever the goal, Washington College Grant can help.
Learn more about the Washington College Grant.
Any education after high school—college, apprenticeship, or other training—expands career options and increases earning potential.

Learn more about planning and applying for college or career training.
High school seniors should review the Class of 2020 Action Plan.
Not the high school class of 2020? No problem! The action plan page contains resources for all prospective students, with information on exploring careers, applying for financial aid, and more.
 
There are affordable college and career training opportunities for everyone. The first, best step is to apply for financial aid.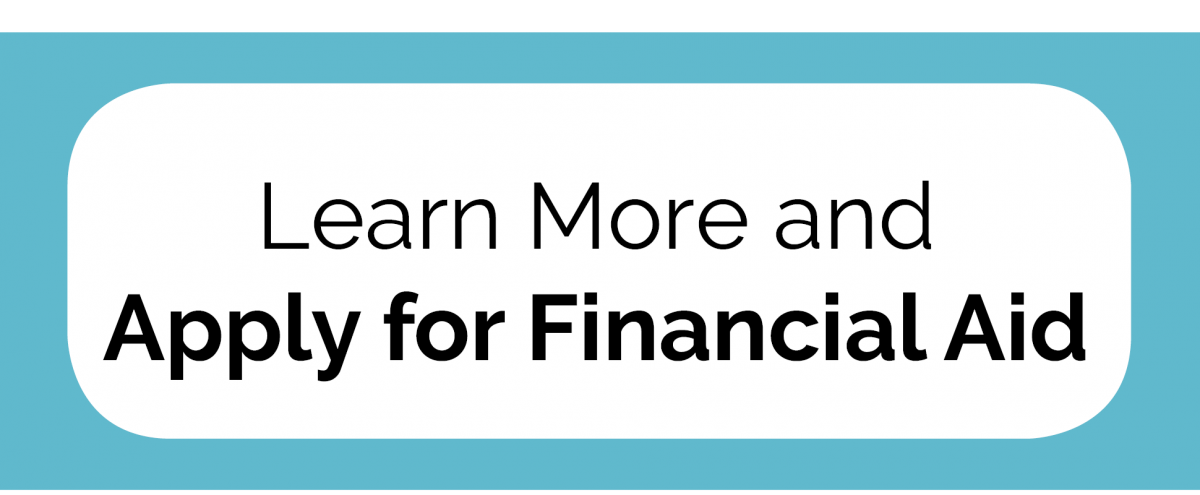 Completing a financial aid application is vital to maximizing options after high school, and can help sustain families through career changes later in life.
Begin your FAFSA or WASFA application.