Media Release: Payton Swinford
Central Washington University's Payton Swinford appointed to Student Achievement Council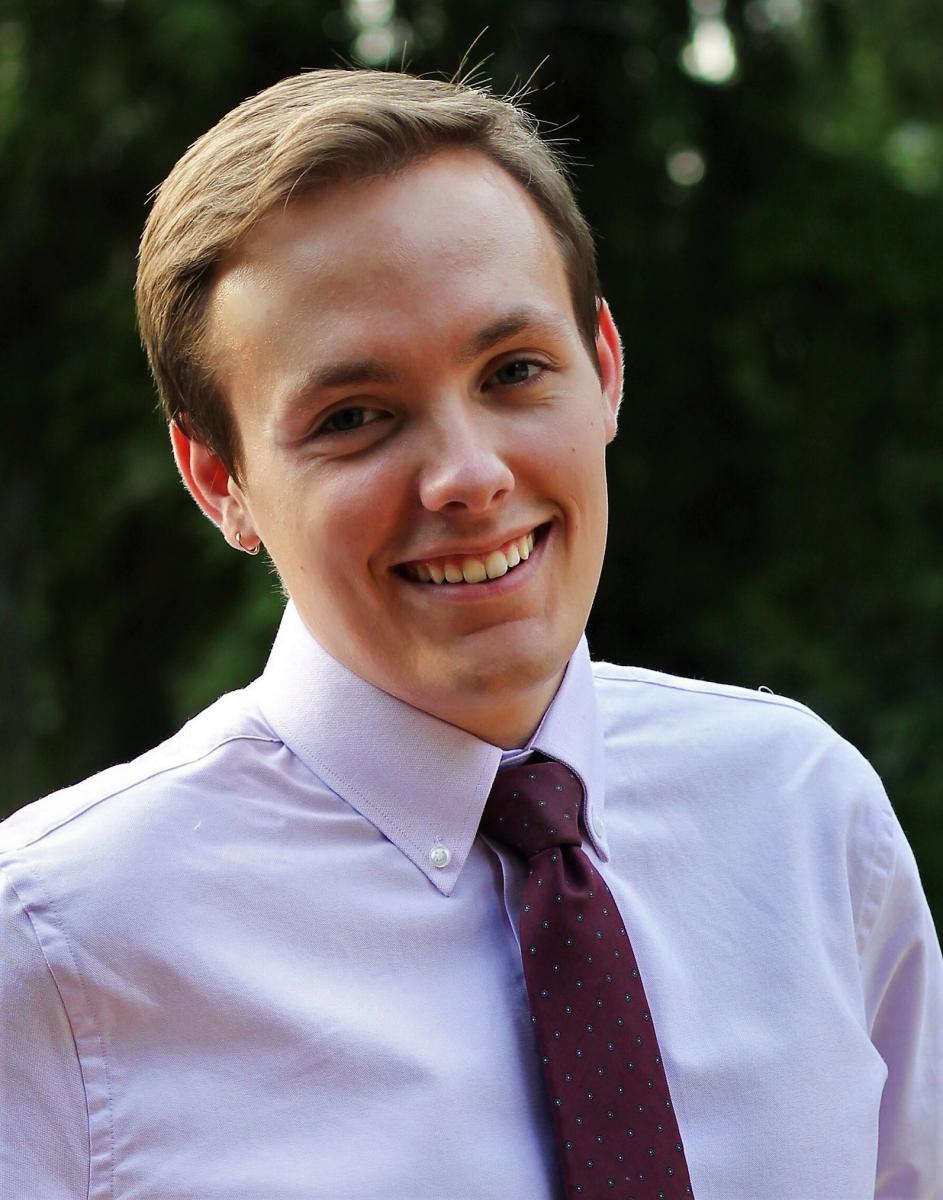 July 31, 2019
Olympia—The Washington Student Achievement Council (WSAC) welcomes Payton Swinford to serve a one-year appointment as the student member. Swinford, a graduate of Olympic College, is a senior at Central Washington University. He is currently studying history and social studies teaching and secondary education so he can become an educator and help more students live up to their potential.
Swinford's experience as a first-generation college student motivates him to remove barriers for people who have not historically had access to higher education. As a council member, he wants to remove systemic inequities in higher education. "I will be an advocate for college students and people who might struggle in the future to become college students. I hope to be a part of a council that ensures all families in Washington will have a pathway to greater academic achievement." 
"Payton will offer a valuable perspective as a first-generation college student who has attended both a public four-year university and a community and technical college," says Michael P. Meotti, executive director of WSAC. "And his commitment to equity will make Payton a vital voice as we apply our equity lens to improving higher education affordability, enrollment, student support, and program completion." 
Learn more about Payton Swinford. 
About the Washington Student Achievement Council (WSAC)
The Washington Student Achievement Council is committed to increasing educational opportunities and attainment in Washington.