Media Release: NCCEP GEAR UP Award
National GEAR UP Professional of the Year awarded to Washington's Marcie Sample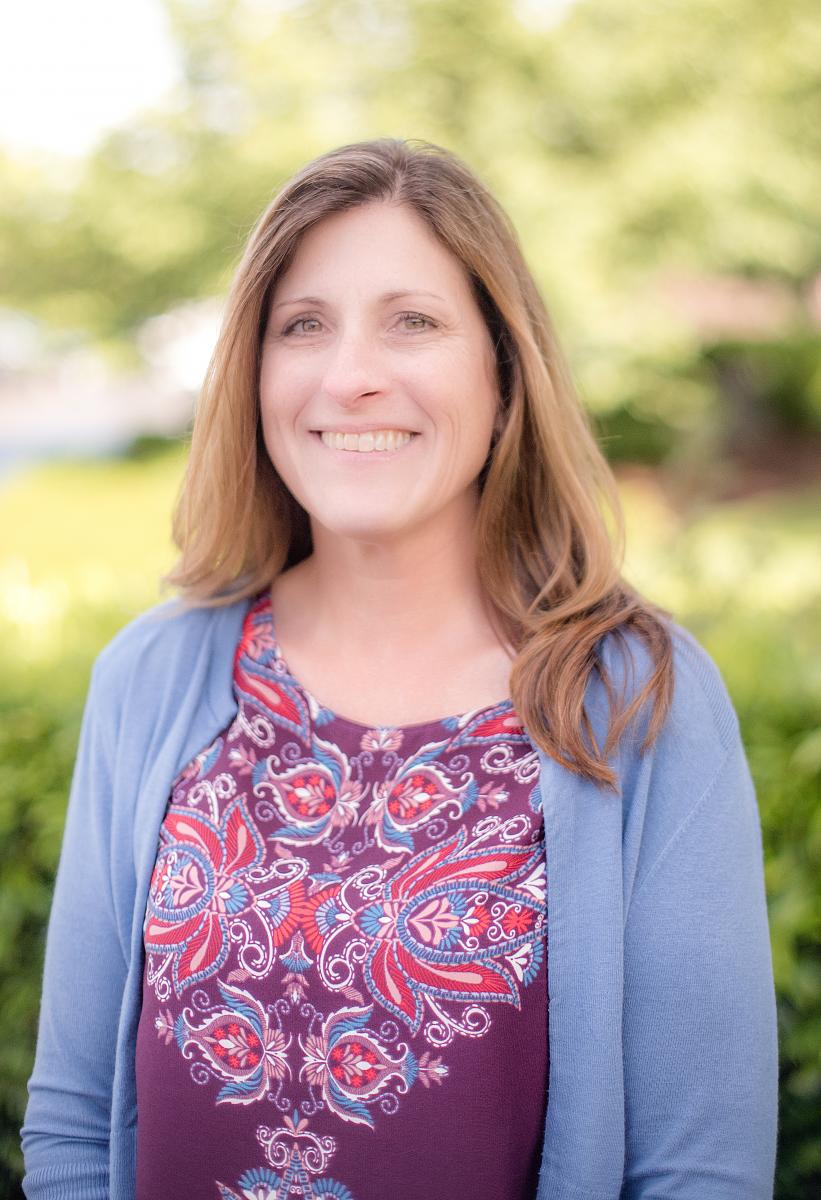 June 26, 2019
Olympia—The National Council for Community and Education Partnerships (NCCEP) has recognized Washington Student Achievement Council's (WSAC) Marcie Sample as the 2019 Professional of the Year. NCCEP lauded Sample's 12 years of service in a statement, saying, "Marcie has positively impacted the lives of over 20,000 low-income, under-served, and first-generation students."  
Sample is the associate director of college access and support at the Washington Student Achievement Council (WSAC), where she manages Washington State GEAR UP (Gaining Early Awareness and Readiness for Undergraduate Programs). 
"Marcie believes in the true value of the GEAR UP program--promoting education equity and asipirations to low-income, first generation students," says Weiya Liang, director of college access and support at WSAC. 
Sample says she considers herself "a GEAR UP kid before there was GEAR UP." The child of teenage parents, she always received the message that she would go to college. But as a first-generation student, Sample needed help from other adults in her life to succeed. "Like our GEAR UP students and families, the dream was there, but the practical how-to navigation steps were a mystery to me." Sample found a mentor in her school counselor, who helped her get admitted to the University of Washington, where she completed a Bachelor's degree. She later completed her Master in Teaching at The Evergreen State College. 
Since 2007, Sample has worked with school districts across the state to ensure students have the knowledge and preparation needed to pursue their dreams. She now manages Washington's fourth GEAR UP grant. 
"WSAC's GEAR UP program is a national leader in this important work" says WSAC Executive Director Michael P. Meotti. "Marcie's leadership has been a key part of increasing student success and building that reputation."
Sample recognizes the commitment of GEAR UP schools and the GEAR UP team at WSAC, who share her passion for supporting all students, especially those who—like she did—need support and guidance from others outside their family to reach their goals. 
NCCEP, founded in 1999, serves as a national GEAR UP advocate and provides technical assistance. The organization works to strengthen communities and ensure underserved students have the opportunities, skills, and knowledge to pursue the education and training they need to achieve their goals. 
About the Washington Student Achievement Council (WSAC)
The Washington Student Achievement Council is committed to increasing educational opportunities and attainment in Washington.