Pave the Way Conference 2019
Presentations and Materials
This conference took place December 11, 2019. View presentations and materials from Pave the Way 2019.

About the Conference
The annual Pave the Way conference focuses on strategies to advance equity, increase college readiness, and broaden access to higher education in Washington State. The conference brings together educators, policymakers, and community partners from across the education system, from preschool through college. Pave the Way aims to ensure historically marginalized students receive the support they need to succeed.
The 2019 conference will take place December 11 at the University of Washington in Seattle.
Join the Pave the Way listserv to receive updates about this year's conference.
Conference Objectives
Pave the Way aims to address the opportunity gap in pursuit of Washington's statewide educational attainment goals. To that end, this event convenes educators, policymakers, and community-based advocates across the education spectrum to:
Share effective equity-focused policies and strategies for educational success among Washington's marginalized and underrepresented student populations.
Mobilize, inspire, and engage P-20 educational partners in the state through meaningful professional development.
Engage P-20 educators and advocates in the intersect of policy, practice, and partnerships to increase progress toward the state's educational attainment goals.
Registration
Registration is now closed.
Note: Presenters may still register using the code provided via email.
Speakers
Pave the Way 2019 Speakers
Rashad Norris
Director of Community Engagement, Highline College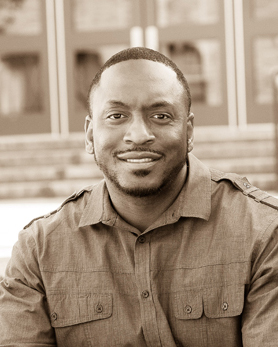 Rashad currently devotes his time as the Director of Community Engagement at Highline College, where he travels to elementary schools, middle schools, high schools, community centers, libraries, and youth educational conferences to speak with youth and young adults about the importance of reading, education, and the process available to them to attend a higher education institution. The Black and Brown Male Summit, Y.E.L.L. (Young Educated Ladies Leading Summit), and Senior Signing Day event are examples of programs he has created and led. They have proven to be essential to the growth of Highline's students of color and to creating sustainable interpersonal relationships on the college campus and with the K-12 partnerships that have been created from the events. 
As the founder of Relevant Engagement LLC and H.E.R.O. (Honor Education & Respect Others) Mentoring Program, Rashad has had extensive experience in working with teachers, administrators, nonprofit organizations, community-led programs and initiatives, students from various backgrounds, incarcerated youth, young adults, and most importantly our young black males.
 
Luis Ortega
Founder & Director of Storytellers for Change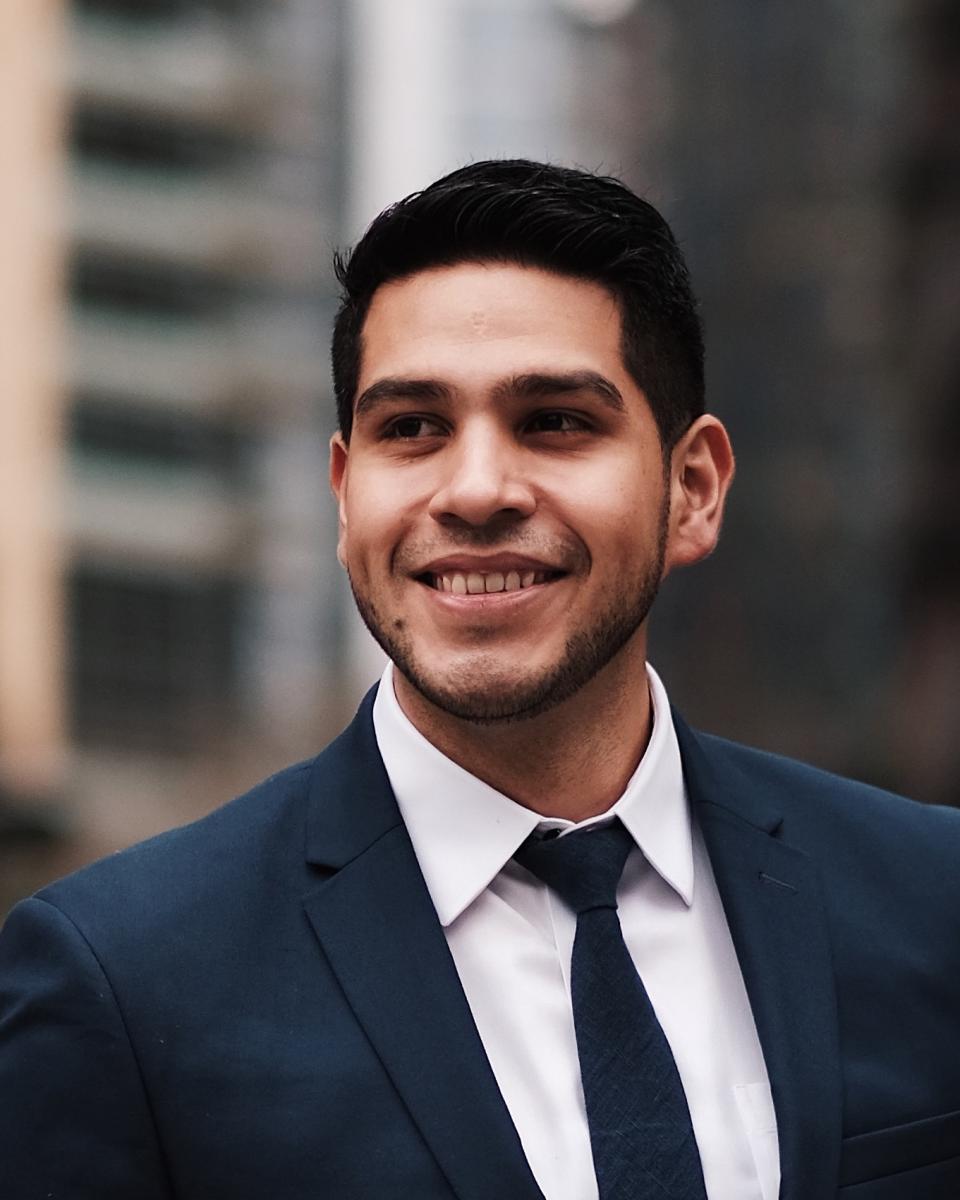 Luis Ortega is a multidisciplinary storyteller, social practice artist, and the founder and director of Storytellers for Change. Over the last fourteen years, Luis has worked with youth, educators, and organizations to co-design storytelling strategies, projects, and programs to foster empathy, inclusion, and equity across communities. His work and projects have been featured at the Harvard DACA Seminar, HBO's "Where Do You Exist?" podcast, and the ArtPlace America Summit. Most recently, Luis was selected as a W K. Kellogg Foundation's Community Leadership Network Fellow and has launched his first visual media book project, 100 Changemakers: Young Leaders of Social Change, at the Bill & Melinda Gates Foundation Discovery Center.
Luis was born and raised in Tenochtitlan (Mexico City) and now lives in the unceded and ancestral lands of the Duwamish and Coast Salish people (Seattle). All of Luis' work is informed by his personal experience as an immigrant, a commitment to social justice, and belief in the power of stories to build a world of belonging.
Conference Schedule
2019 Conference Schedule
Click the thumbnail below to view the full conference schedule, including breakout sessions.
Location & Parking
Conference Location & Parking
University of Washington—Husky Union Building (HUB)
4001 E. Stevens Way NE
Seattle, WA 98195
Phone: 206-543-8191
Driving Directions
Parking
Parking passes may be purchased at gatehouses surrounding campus (see parking info link above). The largest and most accessible parking facility is the Central Plaza Garage ($17/day). Parking is also available in the self-serve E1 parking lot ($6.75/day).
Be sure to read the signs! Parking is enforced on all days at all times, so please make sure you park legally.
Public Transportation
Lodging
Conference Lodging
A limited number of rooms are available at the Silver Cloud Inn – University District at the state per diem rate. Attendees do not need to be state employees to obtain this rate, but do need to specifically reserve as part of the conference block. 
Special rate: $184 plus taxes. This special rate is only available for check-in on December 10, 2019.
To reserve, follow the online reservation instructions or call the hotel at (206) 526-5200 or (800) 205-6940 and mention the conference "Pave the Way" to receive this preferential rate. This offer expires at 3:00 P.M. on November 27, 2019.
Sponsorships
2019 Pave the Way Sponsors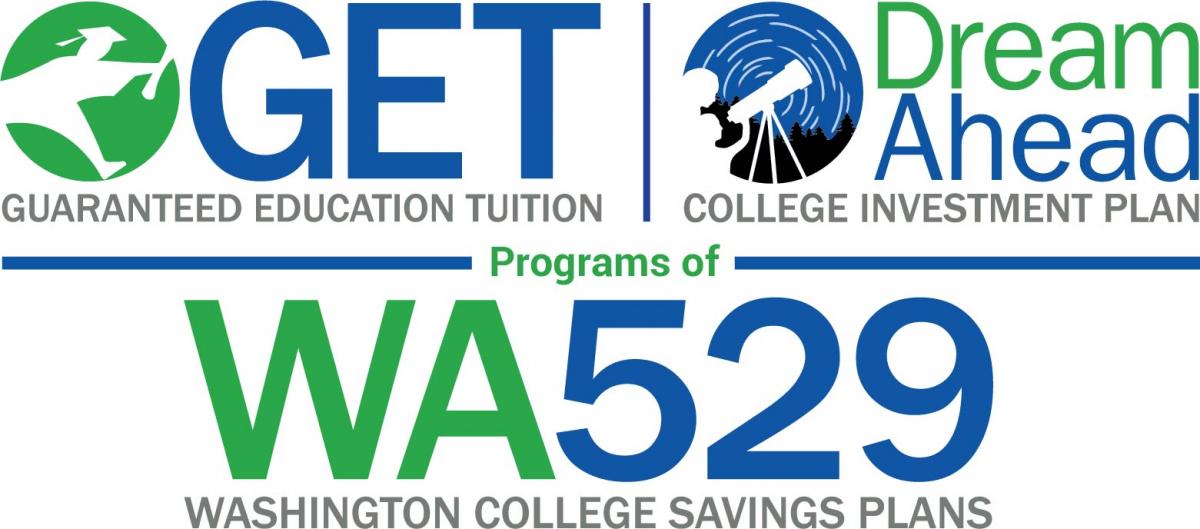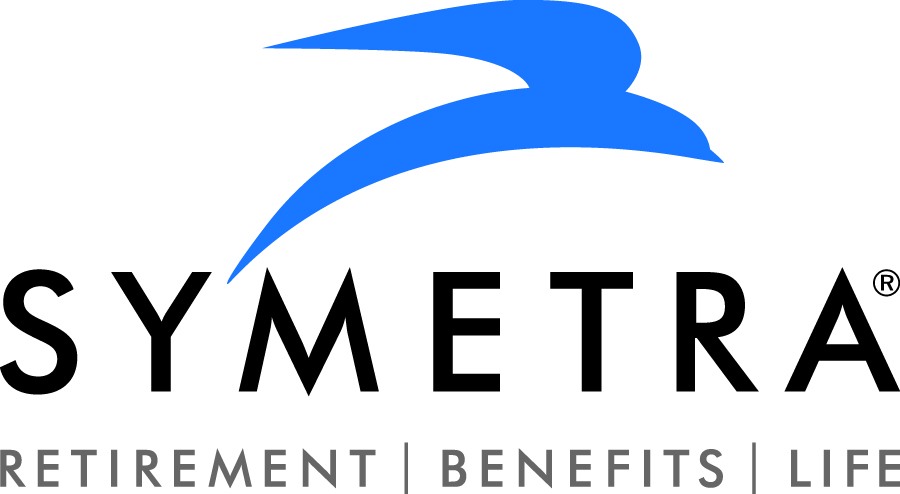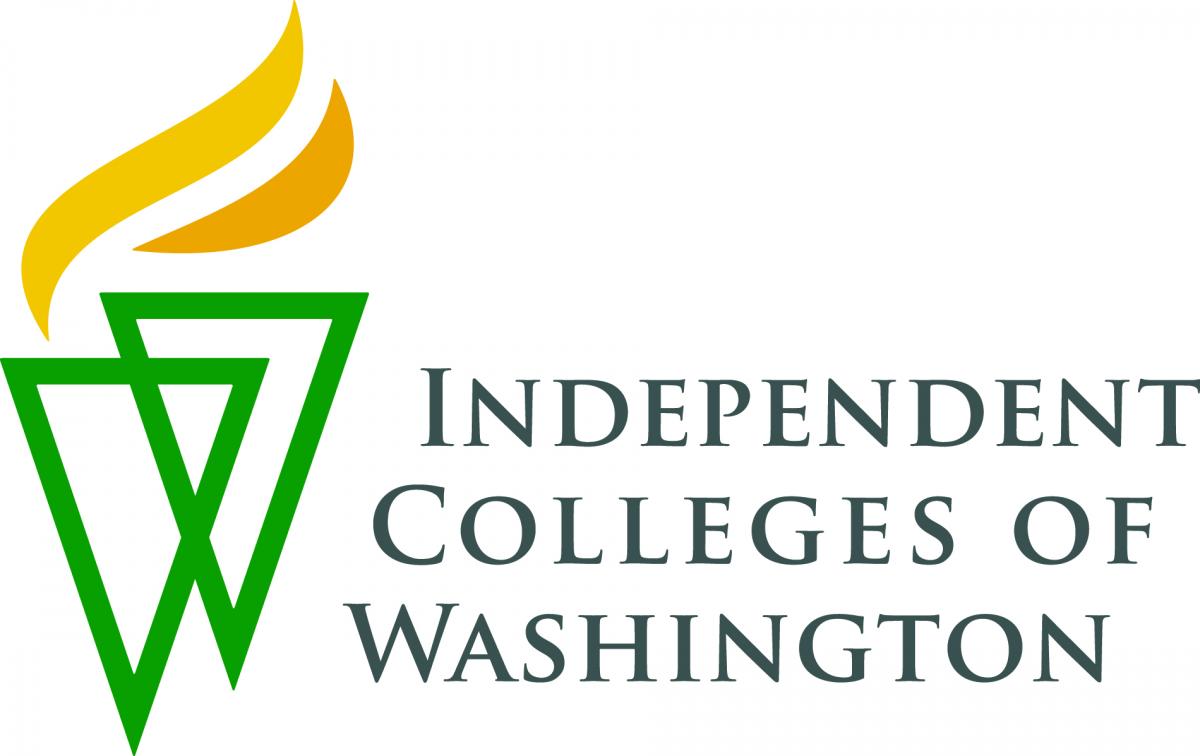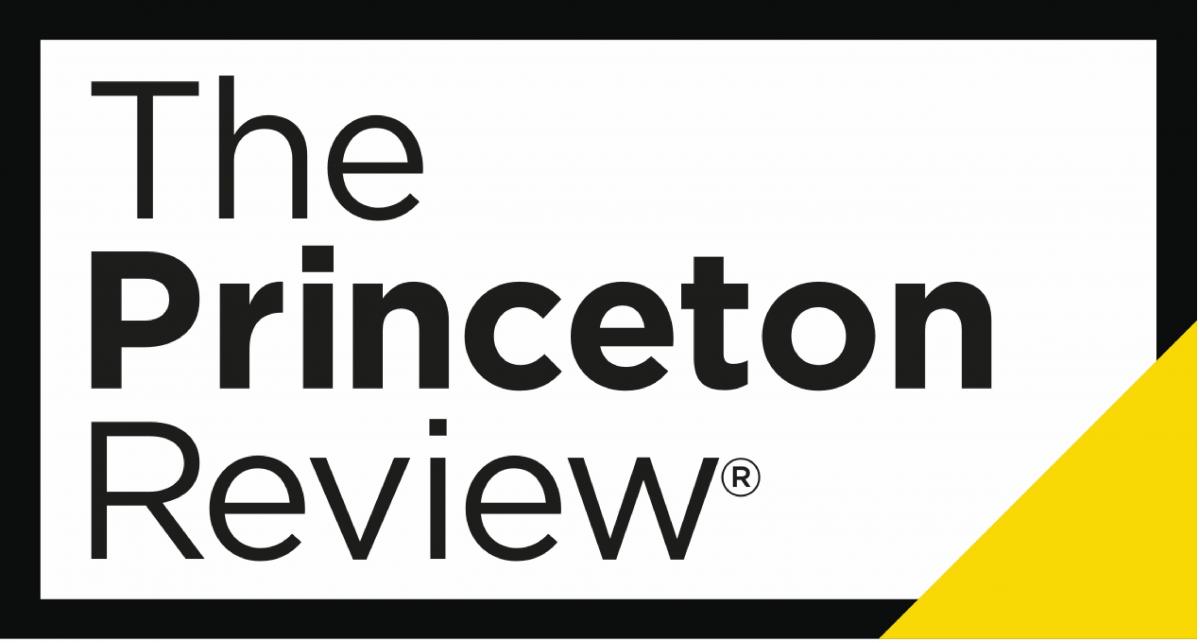 Contact Christina Crawford (360-753-7629) with sponsorship questions.
Clock Hours
Clock Hours Available
Pave the Way attendees can earn clock hours through Educational Service District 113. You must register with ESD 113 before the conference, and sign in each day, to receive clock hours for this event.
Clock Hours: Up to 8 hours for full participation in the conference
Event Number: 99681
Course Number: OLAD-0235
Course Name: Pave the Way 2019 Conference 
For additional information, contact Tiffany Harmon at ESD 113 (360.464.6700).
---
Visit our archives for information about past years' Pave the Way conferences.