Council Members
The nine-member Council consists of five citizens (including a current student) and one representative from each of the state's four major education sectors:
1. Independent, nonprofit higher education institutions, appointed by the Independent Colleges of Washington.
2. Four-year institutions of higher education, appointed by the Council of Presidents.
3. Community and technical colleges, selected by the State Board of Community and Technical Colleges.
4. K-12 institutions, selected by the Superintendent of Public Instructions, in consultation with the State Board of Education and the Department of Early Learning.
Agency staff support the work of the Council, performing assigned functions and managing student financial aid programs.
Dr. Michaela Miller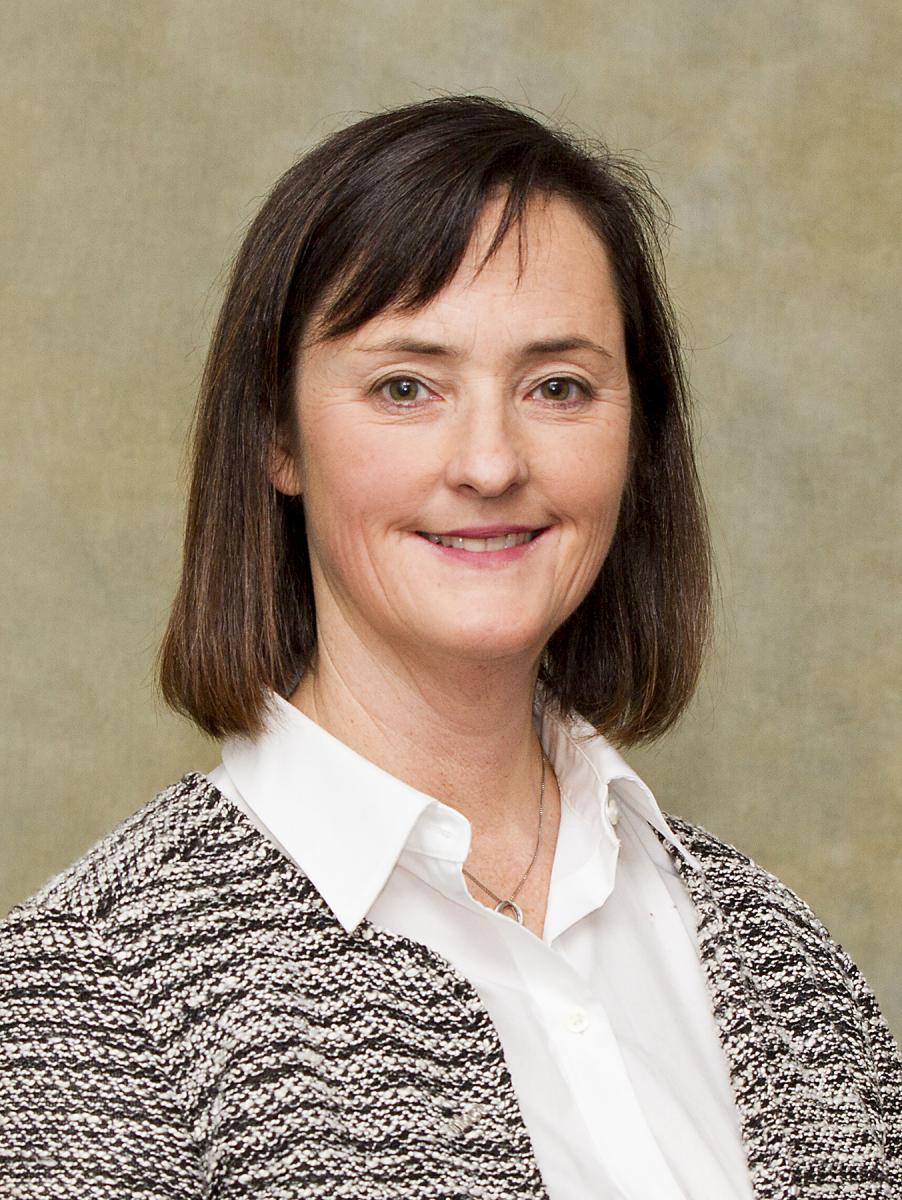 Start Date: January 2017
End Date: To be determined by Office of the Superintendent of Public Instruction
Affiliation: K-12 Representative
Dr. Michaela Miller is the Deputy Superintendent at the Office of Superintendent of Public Instruction (OSPI).
The Deputy Superintendent oversees a variety of divisions and programs within the agency, including Assessment and Student Information, Career and College Readiness, Educator Effectiveness, Learning and Teaching, the Office of Student and School Success, Professional Certification, Special Education, Special Programs and Federal Accountability, and Secondary Education and Student Support.
Prior to her appointment as Deputy Superintendent, Dr. Miller was the Director of Outreach and Engagement for the National Board. From 2007–13, she was the Director of Washington's Teacher and Principal Evaluation Project, National Board Certification Program and Beginning Educator Support Team (BEST) for OSPI.
From 1995–2007, Dr. Miller taught high school, facilitated National Board candidates and mentored new teachers in the North Thurston Public Schools. She achieved National Board certification in 2002 and renewed in 2011. In her previous role at OSPI, she oversaw the creation of the National Board conditional loan, the statewide facilitation network and managed 36 million dollars in stipends for National Board Certified Teachers. She successfully worked with the United States Department of Education to achieve Washington's ESEA flexibility waiver in 2012 and directed the development of the state's new evaluation system for principals and teachers.
Dr. Miller has been honored for her service and leadership by the Washington Association of School Administrators Service to Washington and the Association of Washington School Principals.
Dr. Miller holds a Bachelor's of Arts degree from Western Washington University. She earned her Master's degree from Gonzaga University and her Doctorate and Superintendent credential from University of Washington. Dr. Miller also holds a Washington state principal certification from Seattle Pacific University.
Marty Brown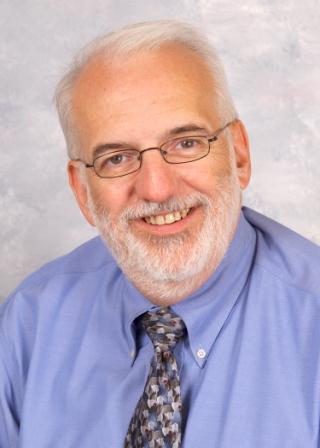 Start Date: March 2013
End Date: To be determined by the State Board for Community and Technical Colleges
Affiliation: Community and Technical College
Marty Brown is executive director of the Washisngton State Board for Community and Technical Colleges, which administers Washington's system of 34 public community and technical colleges. The State Board sets policy, allocates state operating and capital funds to the colleges, strategically plans the two-year college mission, and approves educational programs.
Brown has 34 years of experience in policy development and budgeting for the Legislature and Governor's office. Prior to joining the State Board in September 2012, he served as director of the Office of Financial Management (OFM) under Governor Chris Gregoire.
Brown began his state career in 1978 as a Senate committee staff member and later became Senate Democratic Caucus attorney, Senate Democratic staff director, and secretary of the Senate. In 1997, Brown was named director of legislative affairs for incoming Gov. Gary Locke and later became Gov. Locke's deputy chief of staff and OFM director. Upon taking office in 2005, Gov. Chris Gregoire appointed Brown as her director of legislative affairs. She then appointed him as OFM director in 2010, the position he held before moving to the State Board.
Brown graduated from the University of Iowa in 1974 and the University of Puget Sound Law School in 1979.
Jeff Charbonneau
Start Date: May 2013
End Date: TBD
Affiliation: Citizen Member
Jeff Charbonneau works at all levels in the education spectrum. He teaches chemistry, physics, and robotics at Zillah High School. Every course is offered as a College in the High School course through Central Washington University or Eastern Washington University. In addition, Charbonneau spends part of his day as an Assistant Principal at both Hilton Elementary and Zillah Intermediate schools. Charbonneau has also worked as an adjunct faculty member at CWU in the Continuing Education Department. 
After being named Washington's Teacher of the Year in 2013, he was selected as the 2013 U.S. National Teacher of the Year by the Council of Chief State School Officers. President Barack Obama recognized him for his innovative teaching approach and success during a ceremony at the White House.
Charbonneau is an internationally recognized teacher leader and education advocate. He has presented at more than 400 conferences across the globe focusing on STEM education, teacher preparation programs, teacher leadership initiatives, and dual credit programs, among others. 
Before beginning his teaching career in Zillah, Charbonneau earned a Bachelor of Science in Biology and was a member of the William O. Douglas Honors College at Central Washington University. He also holds a Master of Education from CWU.
Maud Daudon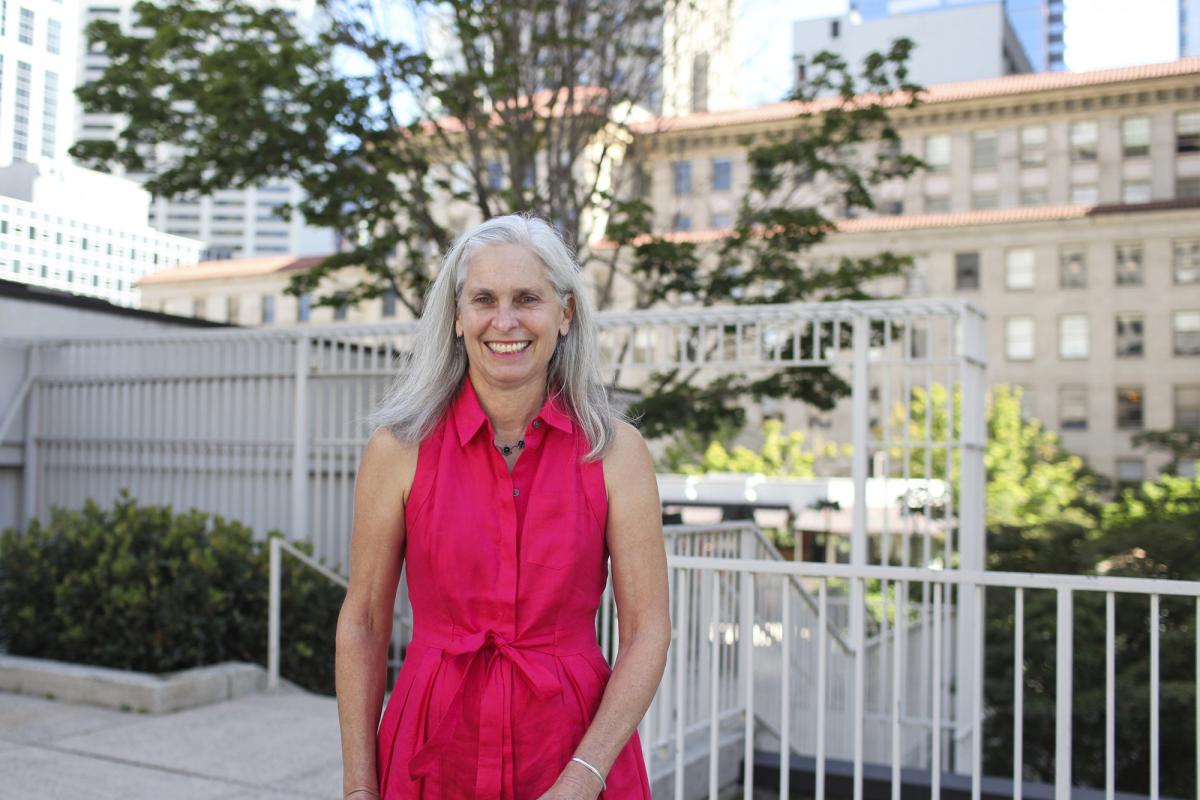 Start Date: 2012
End Date: TBD
Affiliation: Citizen Member
Role: Council Chair
Maud Daudon is president and CEO of the Seattle Metropolitan Chamber of Commerce. During her five years in this role, Maud has championed the Chamber's vision of an economically vibrant and globally competitive Seattle region where businesses can flourish and everyone has the opportunity to succeed and to access a thriving quality of life. 
Prior to assuming her role at the Chamber, Daudon was president and CEO of Seattle-Northwest Securities Corp. From 1998 to 2001, she served as deputy mayor and chief of staff for the City of Seattle and previously spent six years as chief financial officer for the Port of Seattle.
Daudon served on Governor Jay Inslee's transition team and was a member of the Higher Education Funding Task Force under Governor Chris Gregoire.
She holds a Master of Public and Private Management with emphasis on financial and economic development from the Yale School of Organization and Management, and she has a Bachelor of Arts degree from Hampshire College.
Paul Francis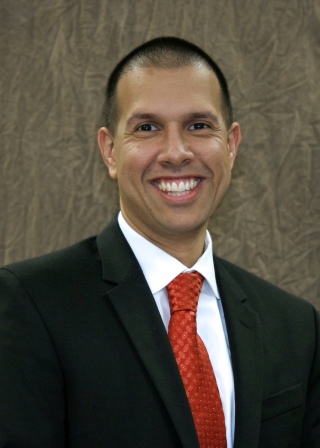 Start Date: 2013
End Date: To be determined by the Council of Presidents
Affiliation: Council of Presidents
Role: Council Secretary
Since 2013 Paul Francis has served as executive director of the Council of Presidents (COP), an Olympia-based association of Washington's six public baccalaureate degree-granting colleges and universities. Paul leads COP in:
Fostering sector-wide coordination and collaboration by facilitating discussions with a number of inter-institutional groups, including presidents, provosts, legislative directors, and others.
Advocating for public baccalaureate education with policy makers, state and community leaders, and others.
Working in partnership with COP's many educational partners to improve student access and success.
Prior to joining the Council of Presidents, Francis worked for the Washington State House Democratic Caucus for five years on higher education policy and general government fiscal issues. 
Born in Australia, Francis grew up in Tucson, Arizona. A first-generation college student, he graduated summa cum laude from the University of Arizona (U of A) with a Bachelor of Arts degree in Political Science. For the next few years he reviewed and assessed applications for admission, coordinated various programs for admitted students, and travelled the country to meet with prospective students and their families as an admissions counselor at the University of Arizona's Office of Admissions and New Student Enrollment. He then returned to school, earning a Masters in Public Administration from the U of A. He also worked as a senior admissions counselor at the University of Washington's Office of Admissions, where he managed the campus tour guide program.
Jessica Murillo-Rosales
Start Date: July 2016
End Date: June 2017
Affiliation: Student Member
Jessica Murillo-Rosales is a first generation college student at Central Washington University (CWU). She completed her Bachelor's degree in Sociology with a Minor in Women and Gender Studies in June 2016. Her commitment to education will not stop, as she will return to CWU to complete a master's degree of Education, Higher Education. 
Jessica has been involved in both TRiO Student Support Services and the Robert E. McNair Post-Baccalaureate Achievement Program. Her first taste of community involvement in education started when she attended the TRiO Civic and Leadership Conference her first year at CWU. In May 2016, Jessica volunteered at CWU's Symposium Of University Research and Creative Expression (SOURCE)—a conference dedicated to all departments and fields CWU has to offer. 
A personal goal Jessica has is to break the stigma that only a select few individuals can be academically talented in higher education. Outside of academics, Jessica can be found swing dancing or entering film competitions with her friends and colleagues.
Violet Boyer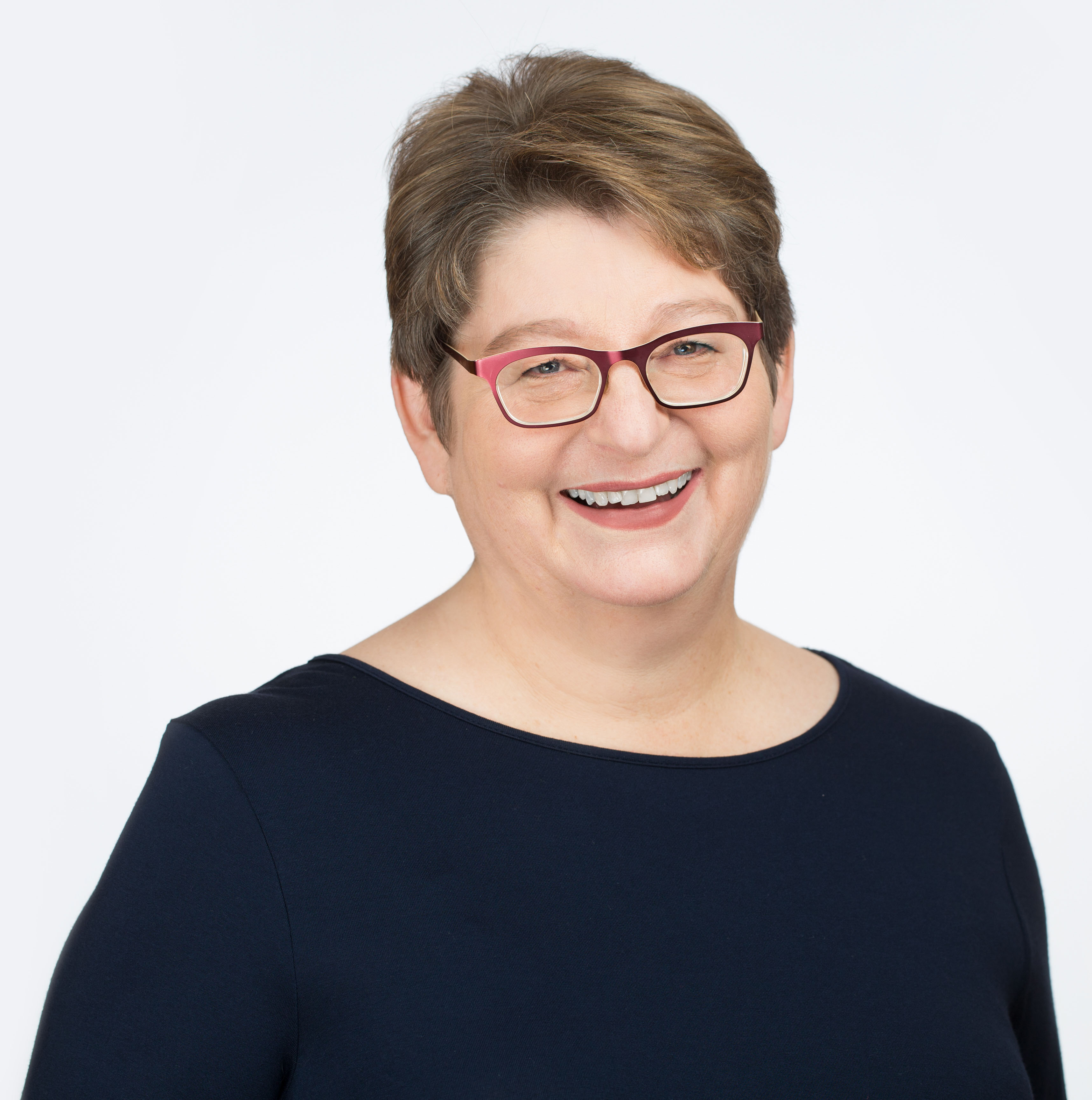 Start Date: February 2017
End Date: To be determined by the Independent Colleges of Washington
Affiliation: Independent Colleges of Washington
Violet has served as the president and CEO of ICW since September 1998. Prior to her appointment, she served as assistant vice president for congressional and state relations with the National Association of Independent Colleges and Universities (NAICU). Violet joined NAICU after working in the U.S. Senate, most recently as the legislative director for former Sen. Kent Conrad (D- N.D.)
She began her career as a teacher and has also worked in higher education administration at two independent colleges. Boyer received her bachelor's degree from Dakota Wesleyan University, and earned a master's degree from the Humphrey Institute of Public Affairs at the University of Minnesota. Boyer counts student aid as key to her ability to complete college. A first generation student she received Basic Education Opportunity Grants (now Pell Grant), Work-Study, Perkins Loans, and state grants. 
Boyer was the 2016 recipient of the Champion for the Liberal Arts in Washington State Award. She currently serves on the Executive Committee of NAICU State Executives and is on the Board of The Coalition on College Cost Savings and represents Washington in the WICHE Regional Steering Committee of the State Authorization Reciprocity Agreement.
Karen Lee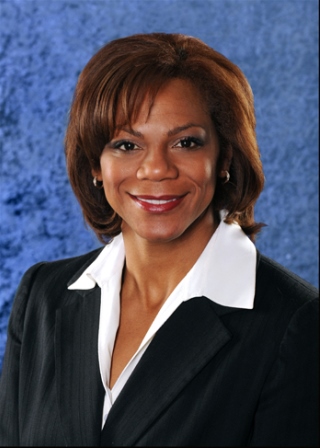 Start Date: 2013
End Date:TBD
Affiliation: Citizen Member
Role: Council Vice Chair
Karen Lee is the chief executive officer of Pioneer Human Services, a nationally recognized organization that is the only provider of integrated treatment, housing, and employment services in Washington State. With over 55 facilities, Pioneer focuses on serving people overcoming the challenges of chemical dependency and criminal histories. The organization's broad range of programs help people who are re-entering their communities from prison or jail recover from addiction and mental health issues, secure housing, and overcome employment barriers.
Pioneer is also a unique social enterprise that operates several lines of business to include full-service precision sheet metal fabrication and machine shop manufacturing, food service, and construction and labor services divisions. The enterprises provide training and job opportunities for clients and generate revenue to help sustain the social mission.
In December 2010, Lee was appointed to the Board of Trustees of Western Washington University. She also served five years as a commissioner of the Washington State Employment Security Department. From 1997 to 2005, Lee held a variety of positions at Puget Sound Energy and was an associate attorney at a Seattle law firm.
Lee earned her bachelor's degree from the United States Military Academy at West Point, where she majored in Russian studies. She holds a law degree from the University of Washington School of Law.
Dr. Susana Reyes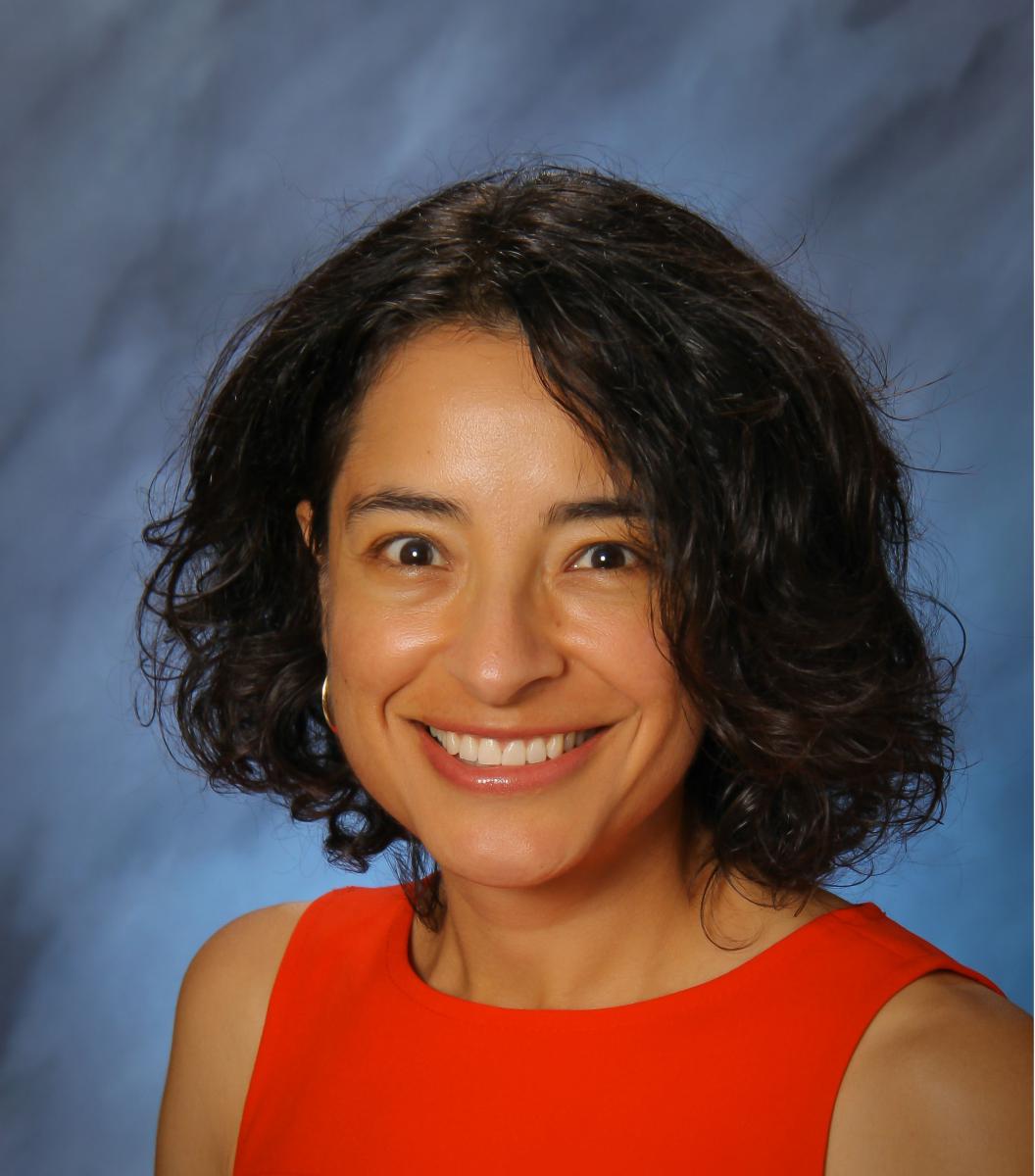 Start Date: 2013
End Date: TBD
Affiliation: Citizen Member
Dr. Susana Reyes is currently the assistant superintendent of special programs for the Mead School District north of Spokane. She previously served as an assistant superintendent in the Pullman School District, providing leadership and oversight for district-wide instruction, curriculum development, and assessment. She also administered the district's state and federal programs, including Special Education, Title I/LAP, Title II, Title III, ELL and Highly Capable as well as student health services. 
Her work experience includes serving as an elementary principal, assistant principal and elementary teacher in the Wapato School District. She has extensive experience working in rural school districts and serving students from unique populations, including English Language Learners and Special Education.
Dr. Reyes is a first-generation college graduate who earned her bachelor of arts, Master of Education and Doctor of Education from Washington State University. She also holds the principal's credential and superintendent's credential, both from WSU.