Educational Attainment for All Diversity Conference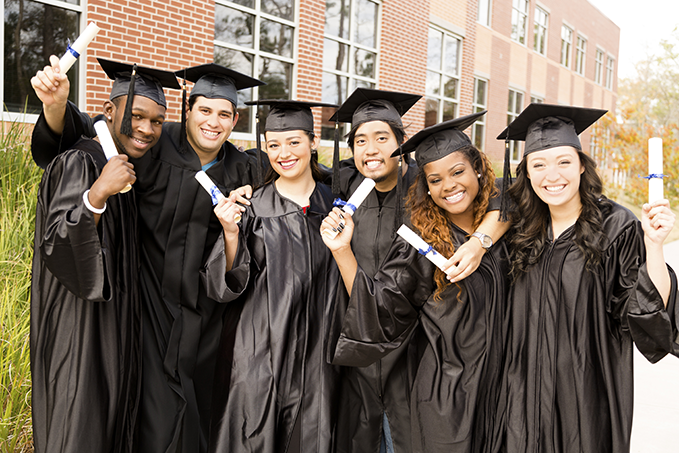 Please join us for the first annual Educational Attainment for All diversity conference. As a state committed to diversity and the educational attainment of underrepresented students, we recognize not only the importance of academic performance and excellence but also the consideration of other factors that impact educational opportunity and success for first-generation, low-income and historically underrepresented groups.  
*Note: Click here if you're on a mobile device and having trouble with the form below.