Financial Aid Programs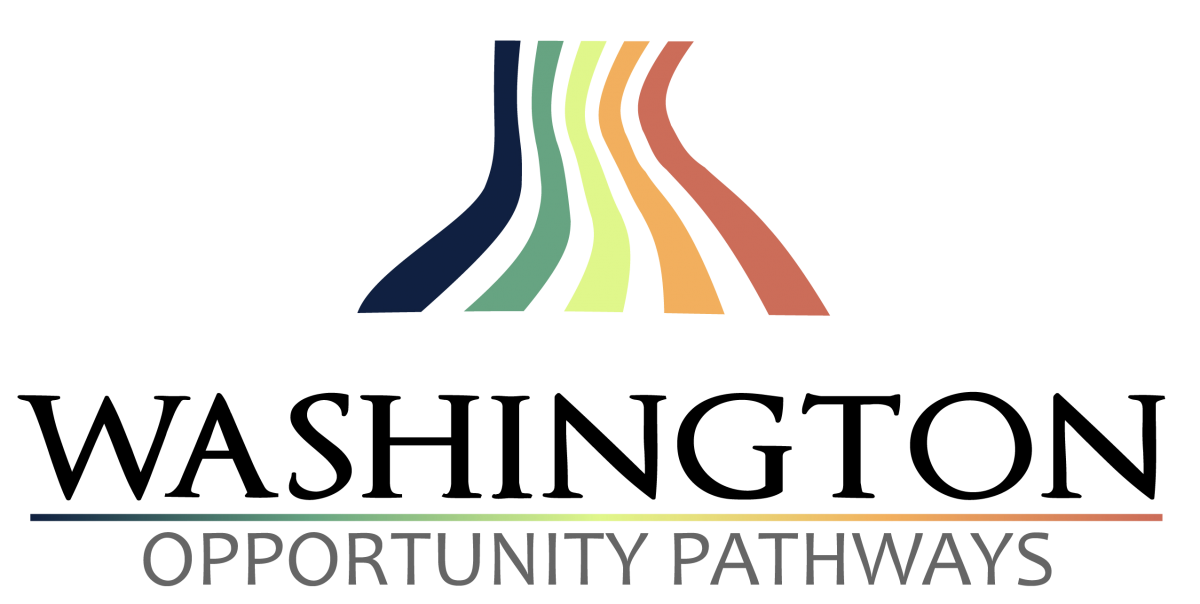 Money is available to help you go to college if you and your family cannot afford to pay the full cost. Financial aid includes grants, loans, work study, and scholarships, and can be either need-based or merit-based. In Washington each financial aid program is an Opportunity Pathway.
Need-based aid is awarded to students who cannot pay for college without assistance and includes grants, loans, and work study.  Merit-based aid, generally  scholarships, is awarded to students based on academic, athletic, or other achievements or criteria.  Most students receive a combination of aid in what is called a financial aid package that is prepared by the financial aid office at your college, university, or career school.
Frequently Asked Financial Aid Questions
 
State Financial Aid Programs
  American Indian Endowed Scholarship
  College Bound Scholarship

  Opportunity Grants - (administered by SBCTC)
  Opportunity Scholarship Program
  Passport for Foster Youth Promise Program
  WAVE (Washington Award for Vocational Excellence)
Washington Conditional Loan Programs
  Future Teachers Conditional Scholarship and Loan Repayment
     - Alternative Routes and Educator Retooling
     - Other Teacher Opportunities
  GET Ready for Math and Science Conditional Scholarship
  Health Professional Loan Repayment/Scholarship Programs